Indian MoD approves BrahMos buy for Russian-built frigates
India's Defence Acquisition Council (DAC) approved the acquisition of BrahMos cruise missiles for Project 11356 frigates that will be built in Russia for the Indian Navy.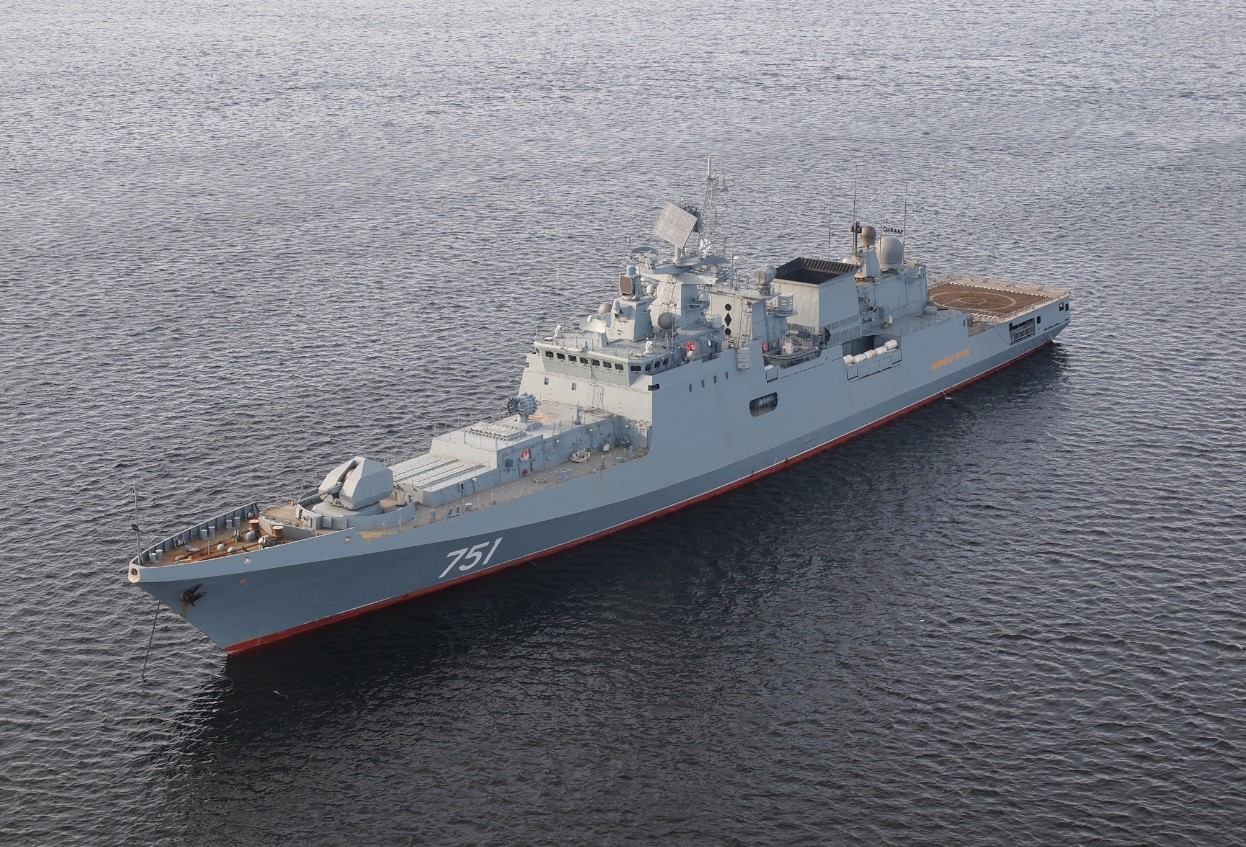 The decision to acquire an undisclosed number of missiles comes after India's Cabinet Committee on Security (CCS) reached a final agreement with Russia for the procurement of four Project 11356 frigates in October this year.
India is projected to receive the first two frigates within four years while the second two are to be built by state-owned Goa Shipyard Limited under a transfer of technology arrangement.
The four frigates will be follow-on ships to the Indian Navy's Talwar-class frigates which were delivered by two separate Russian shipbuilder in two batches between 2003 and 2013.
Project 11356 frigates built for Russia are armed with Kalibr-NK cruise missiles and the Shtil-1 medium-range surface-to-air missile system. The indigenously designed BrahMos missile will be the primary weapon on Indian Project 11356 ships. The 124-meter-vessels are designed for anti-ship and anti-submarine warfare in the high seas, and anti-aircraft actions both independently and as an escort ship.