In the third commissioning ceremony in eight days, the Russian Navy welcomed its sixth Project 20380 corvette into the fleet.
Corvette Gromkiy joined the Pacific Fleet in a ceremony in Vladivostok on December 25.
In the previous two ceremonies this month, Russia commissioned the lead Karakurt-class corvette Mytishchi and lead Project 22160 patrol ship Vasily Bykov.
Also referred to as Steregushchy-class corvettes, Project 20380 ships are designed by the Almaz Central Marine Design bureau, and started entering service in 2007 when the first vessel in the class, the Steregushchy, was commissioned.
Gromkiy joined the Russian Navy after entering water in July 2017 and completing its builder's and state trials.
The corvette displaces 2,200 tons at full load and reaches speeds of up to 27 knots. It is equipped with the Redut air defense system and the Uran anti-ship missile system, which is a ship-launched version of the Zvezda KH-35U subsonic cruise missile. The corvettes also feature a hangar and flight deck for the Ka-27 naval helicopter.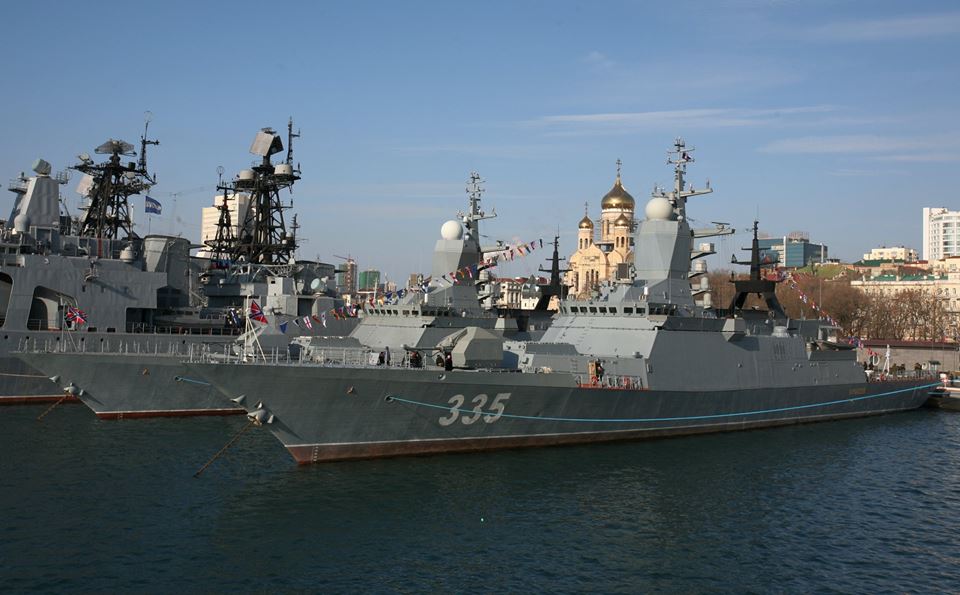 Photo: Photo:Russian defense ministry
Related news
List of related news articles