India's GSL to build Russian-designed P11356 frigates in transfer of technology agreement
The Indian defense ministry has signed a contract with M/S Goa Shipyard Limited for the construction of two additional Project 11356 frigates for the Indian Navy.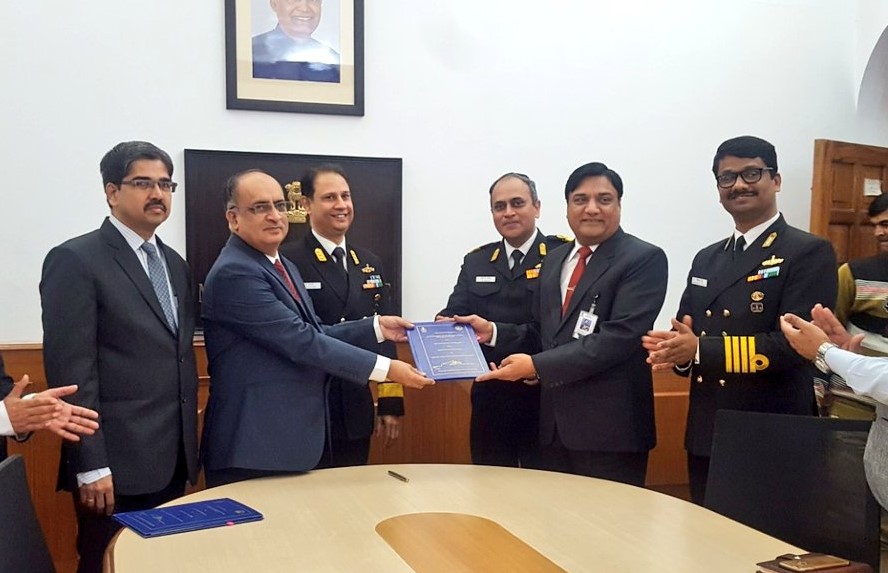 The contract for the two locally-built frigates follows an agreement between India and Russia from October 2018 under which two Project 11356 frigates will be delivered directly from Russia.
The ships are referred to as Krivak-class in Russia and Talwar-class in India.
The first two frigates are to be delivered within four years, while the locally-built ones are scheduled for delivery in June 2026 and December 2026 respectively.
According to the defense ministry, the ships would be equipped to operate in littoral and blue waters; both as a single unit and as part of a naval task force. They would be equipped with indigenous sonar and combat management systems and the Brahmos missile system.
The newly-ordered ships will be an improved version of the six Project 11356 (Talwar-class) frigates already in service with the Indian Navy.