GeoSpectrum introduces submarine clone AUV
Canada's GeoSpectrum Technologies (GTI) has unveiled a new autonomous underwater vehicle (AUV) that enables true to life and cost effective training experience of detecting and tracking submarines.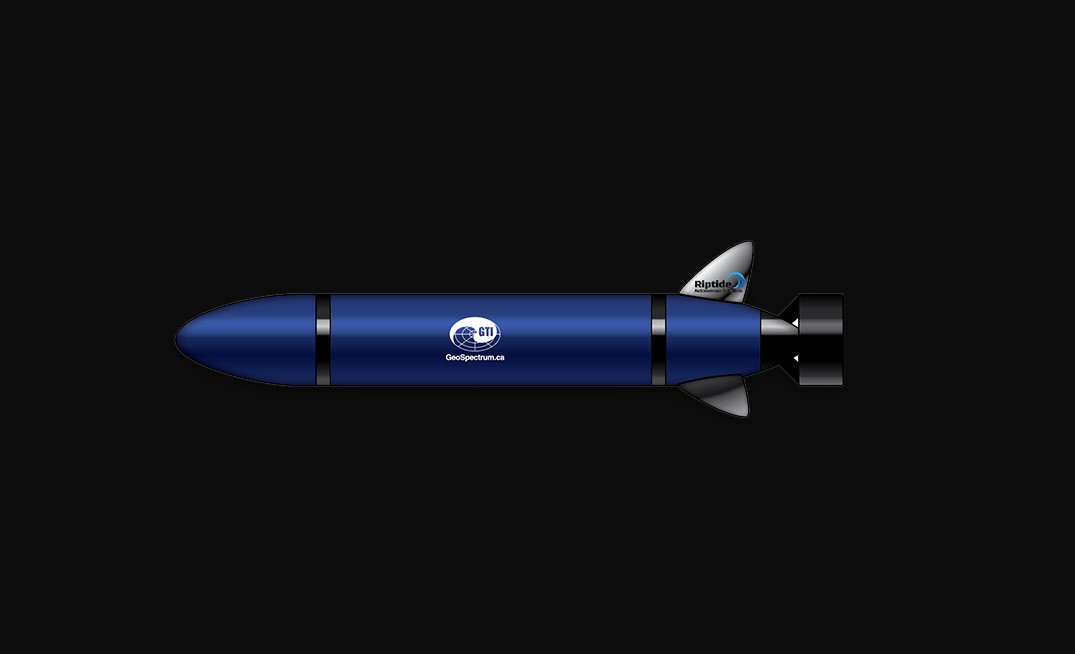 Dubbed the Multipurpose Autonomous Sub-Surface Training Target (MASTT), the system imitates submarines from conventional to nuclear with a variety of running modes of operation.
MASTT transmits fixed frequencies, either independently, or when triggered by a received acoustic signal to replicate a submarines acoustic signature. Moreover, it can retransmit a synthetic echo of received acoustic signals while a Doppler shift can be also incorporated into the retransmitted echo, increasing or decreasing the intensity of the sound in line with the distance.
Less than 3 meters in length and a little over 32 centimeters in diameter MASTT is suited for storage on an Mk 46 Mod 5 torpedo rack. It is equipped with rechargeable batteries providing a minimum of 8 hour operation endurance at 4 kts cruising speed.