US Navy: 3 sailors killed in NAS Pensacola shooting
Three sailors have been killed in a shooting at a naval base in Pensacola, the US Navy said.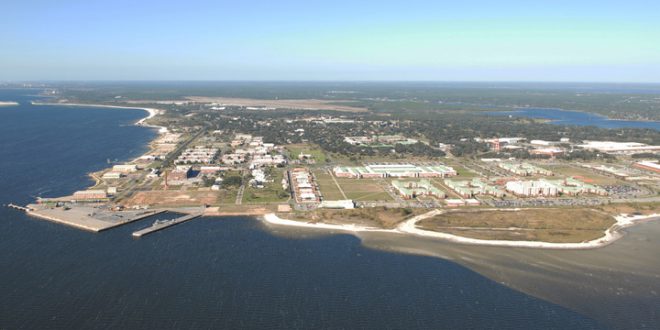 The incident occurred at Naval Air Station Pensacola on December 6, 2019.
The navy identified the three students who died as Joshua Kaleb Watson (23), Mohammed Sameh Haitham (19) and Cameron Scott Walters (21).
"The sorrow from the tragic event on NAS Pensacola will have a lasting impact on our installation and community," Capt. Tim Kinsella, commanding officer, NAS Pensacola, said.
"The sailors that lost their lives in the line of duty and showed exceptional heroism and bravery in the face of evil. When confronted, they didn't run from danger; they ran towards it and saved lives. If not for their actions, and the actions of the Naval Security Force that were the first responders on the scene, this incident could have been far worse."
The gunman, Mohammed Saeed Alshamrani, a Saudi air force student, reportedly injured several other people before being killed himself.
#BREAKING https://t.co/7CBPURC8VY

— U.S. Navy (@USNavy) December 8, 2019
The shooting came just two days after a US sailor opened fire at the Pearl Harbor Naval Shipyard on Wednesday, killing two civilian workers and injuring a third before taking his own life.
I offer my condolences to the families of the victims of both the Pearl Harbor and the Pensacola Naval Air Station shootings. The Department of Defense continues to monitor the situation in Pensacola and gather all the facts of each attack.

— Secretary of Defense Dr. Mark T. Esper (@EsperDoD) December 6, 2019