US Coast Guard to commission 36th fast response cutter
The US Coast Guard (USCG) is set to commission its 36th Sentinel-class fast response cutter (FRC), Daniel Tarr, later this week.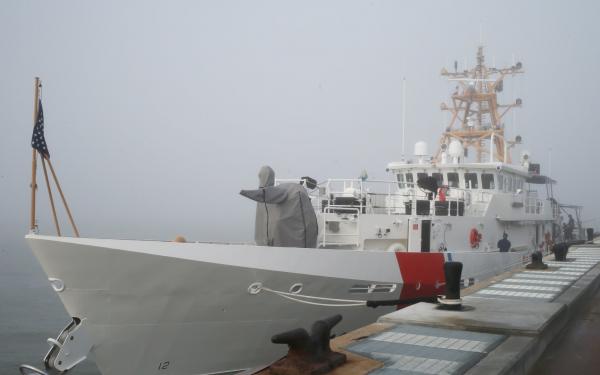 The commissioning ceremony for the newbuild will be held in Galveston, Texas, on January 10.
The ship was delivered to the coast guard by Bollinger Shipyards in Florida in November 2019.
The Coast Guard Cutter Daniel Tarr's patrol area will encompass 900 miles of coastline for the USCG's Eighth District, from Carrabelle, Florida, to Brownsville, Texas.
Daniel Tarr, the cutter's namesake, was one of four Coast Guard coxswains who served with the Marines during the amphibious invasion of Tulagi, Solomon Islands, in August 1942.
Fast response cutters are named after coast guard enlisted heroes and will replace the service's 110-foot patrol boats. The new vessels feature advanced command, control, communications, computers, intelligence, surveillance and reconnaissance equipment.
Each FRC is 154 feet long, has an endurance of at least five days and can reach a maximum speed of over 28 knots.
---
Read more:
US Coast Guard receives 35th fast response cutter
US Coast Guard receives 34th fast response cutter
US Coast Guard commissions fast response cutter Joseph Doyle (WPC-1133)