US Navy unveils name of 2nd Columbia-class submarine
The US Navy's newest Columbia-class ballistic missile submarine will be named in honor of the state of Wisconsin, Secretary of the Navy Kenneth J. Braithwaite revealed last week.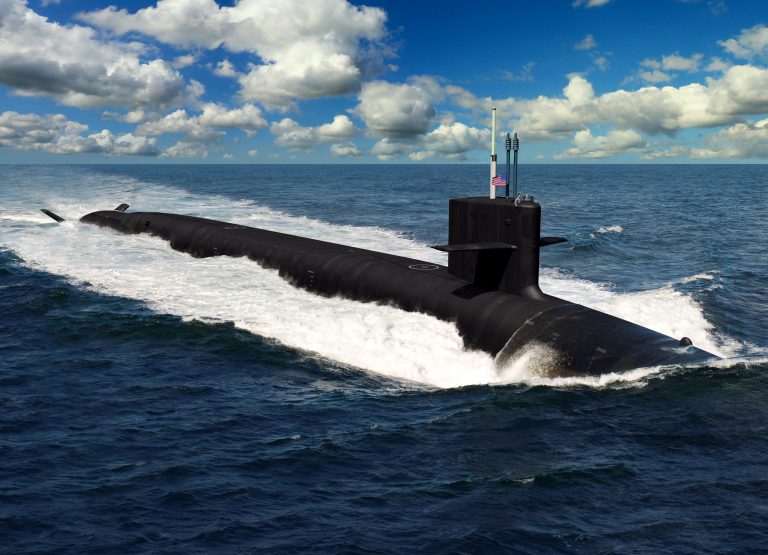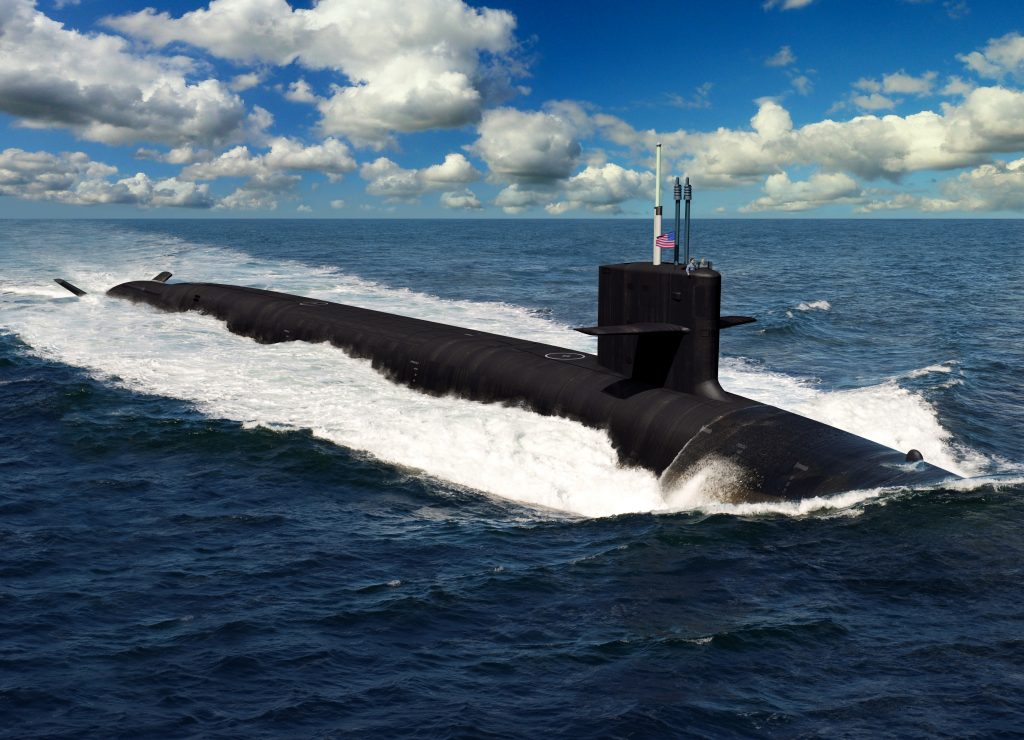 This will be the third naval vessel to bear the state name and will carry the hull number SSBN-827.
The Columbia-class submarine, formerly known as the SSBN-X Future Follow-on Submarine, is a new class of nuclear submarines designed to replace the US Navy's Ohio-class ballistic missile submarines.
USS Wisconsin will be the second named Columbia-class submarine, following Columbia (SSBN-826), which is currently under construction. It is scheduled for delivery in fiscal 2028, according to the navy.
General Dynamics Electric Boat is the prime contractor on the design and construction of 12-ship Columbia class.