Swedish aerospace and defense company Saab has signed a contract with German shipbuilder Lürssen to provide and integrate the combat system for the Bulgarian Navy's new multipurpose modular patrol vessels (MMPVs).
Lürssen is the prime contractor to the Bulgarian Ministry of Defence and will build the two new patrol vessels at the Bulgarian shipyard MTG Dolphin JSC.
The vessels are scheduled to be delivered to the navy between 2025 and 2026. 
"We are proud to continue our successful cooperation with Lürssen. We look forward to contributing to strengthen Bulgaria's defence and national security for years to come with our … technology and … naval combat system expertise", Anders Carp, deputy CEO of Saab and head of business area Surveillance, said.
Saab will carry out the work at its premises in Sweden, Denmark, Australia and South Africa.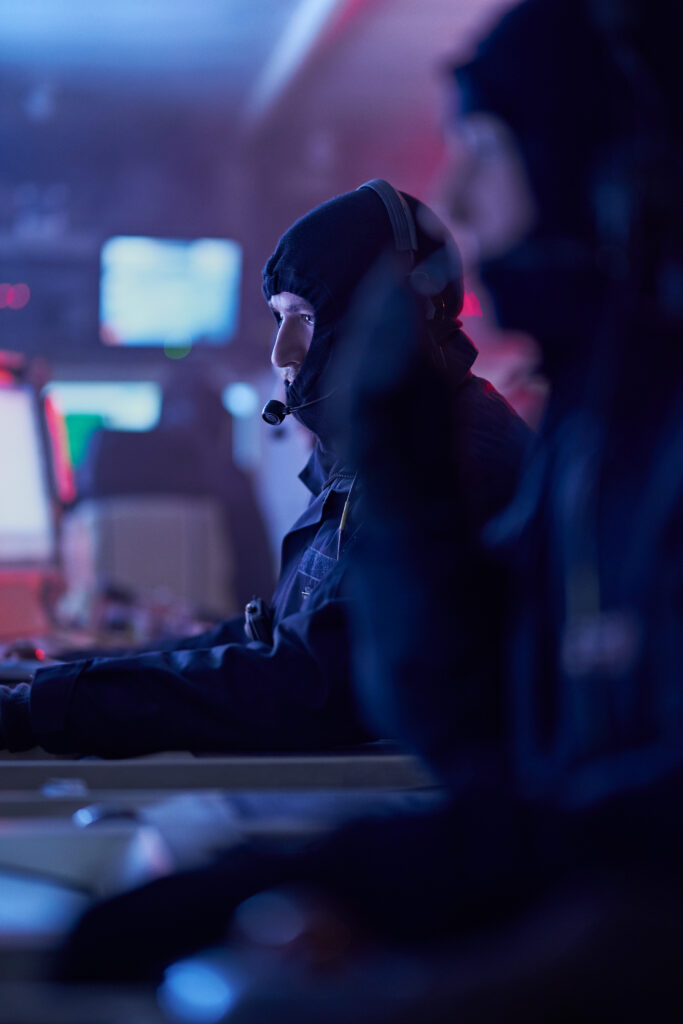 Last month, Bulgarian Ministry of Defence awarded the contract for the construction of two MMPVs to Lürssen. The contract has been valued at BGN 984 million (around EUR 503 million).
The order is part of a wider plan to modernize the Bulgarian Army.