Christopher C. Miller, Acting US Secretary of Defence and Ben Wallace, UK Secretary of State for Defense, have co-signed the Joint Declaration for the Carrier Strike Group 2021 deployment.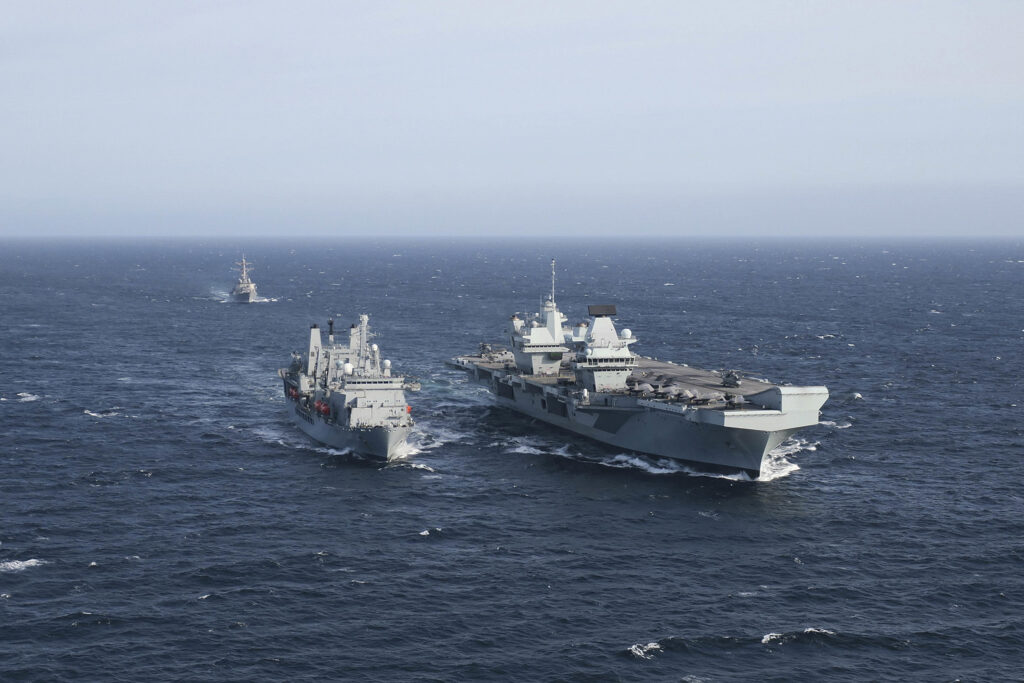 As explained, the joint declaration supports UK Carrier Strike Group, led by the UK's aircraft carrier HMS Queen Elizabeth on its inaugural deployment this year.
The Carrier Strike Group will be complemented by US Marine Corps and US Navy personnel and equipment, including a detachment of US Marine Corps F-35B Lightning II aircraft and the US Navy's Arleigh Burke-class destroyer, USS The Sullivans (DDG-68).
"This joint declaration paves the way for the US Navy and Marine Corps to be joining the HMS Queen Elizabeth Carrier Strike Group this year for the inaugural Carrier Strike 21 deployment," Defence Secretary Ben Wallace said.
"This deployment embodies the strength of our bilateral ties and reflects the depth and breadth of this vital defence and security partnership."
The UK reached a major milestone in December when it declared its Carrier Strike programme had achieved Initial Operating Capability following a series of multi-national exercises throughout 2020.
The Carrier Strike Group will set sail from Portsmouth, UK later this year. Its full composition will be announced before the force sets sail, according to the Royal Navy.