Sensor solutions provider Hensoldt has received a contract to modernise the TRS-3D radars of two K130-class corvettes of the German Navy, as well as an associated shore facility.
An order for corresponding electronic components was placed by Germany's Federal Office of Bundeswehr Equipment, Information Technology and In-Service Support (BAAINBw).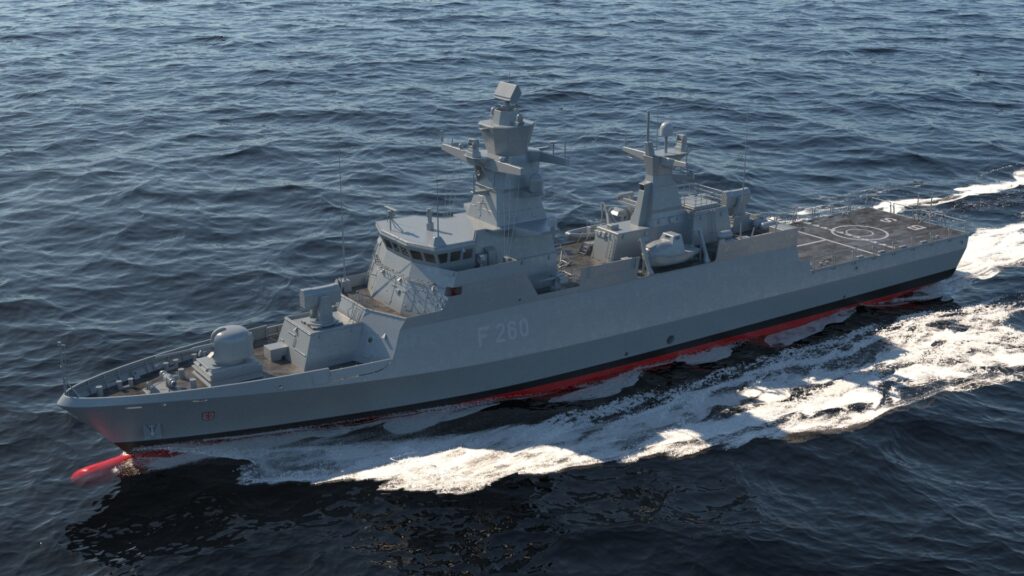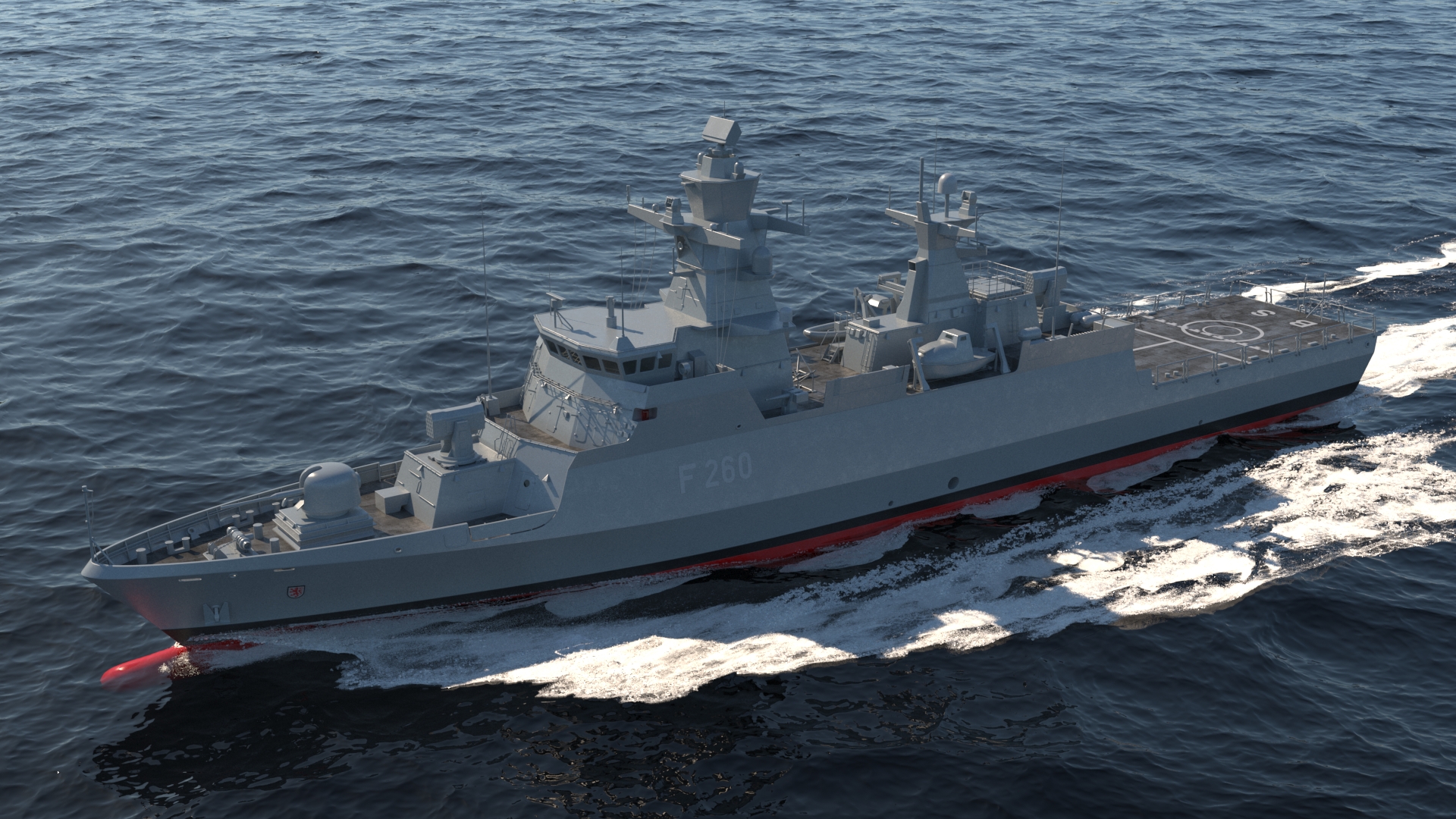 The replacement deliveries will take place in the course of this year, according to Hensoldt.
As explained, the TRS-3D is a three-dimensional multimode ship radar for air and sea surveillance, which can correlate the position and movement data of targets with the Hensoldt identification system MSSR 2000 I and thus improve the automatic identification of ships and aircraft.
More than 60 radars of this type are currently in service with navies and coastguards worldwide, Hensoldt said. In addition to K130 corvettes, vessels equipped with it include the US Coast Guard's national security cutters, a number of US Navy littoral combat ships, as well as ships of the Finnish Navy and the Norwegian Coast Guard.
Germany's K130 corvettes
The German Navy operates five K130 ships which were commissioned between 2008 and 2013, replacing the Gepard-class fast attack craft. The vessels include Braunschweig, Magdeburg, Erfurt, Oldenburg and Ludwigshafen am Rhein.
Back in 2017, BAAINBw awarded a €2.4 billion contract to the ARGE K130 consortium for the construction of five more Braunschweig-class (K130) corvettes. The second batch of corvettes is similar in design to their predecessors, with updated technology.
The 90-meter ships are designed for operation in coastal waters, augmenting the capabilities of fast attack boats and frigates. They are equipped with two 27 mm Mauser MLG27 remote-controlled, fully-automatic cannons, and one OTO Melara 76 mm gun.
The corvettes also feature a helicopter landing deck and use the rolling airframe missile (RAM) – guided naval missile for close-in defense against anti-ship missiles, aircraft, helicopters and surface threats.
Deliveries of the five new corvettes are planned between 2022 and 2025.