US Navy welcomes 1st next-gen Tomahawk Block V missile
Raytheon Missiles & Defense has delivered the first next-generation Tomahawk Block V cruise missile to the US Navy.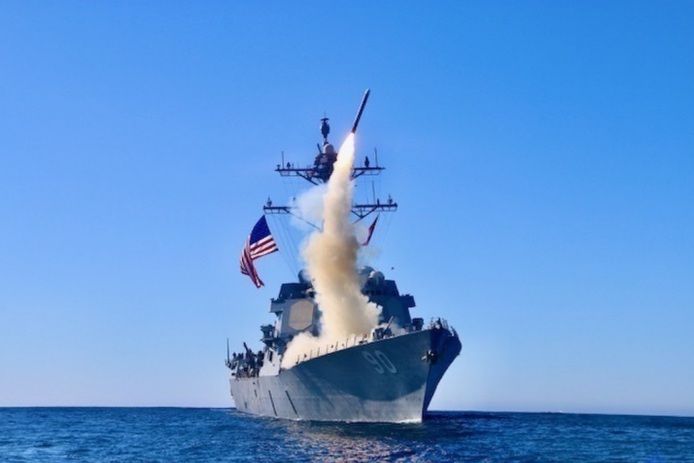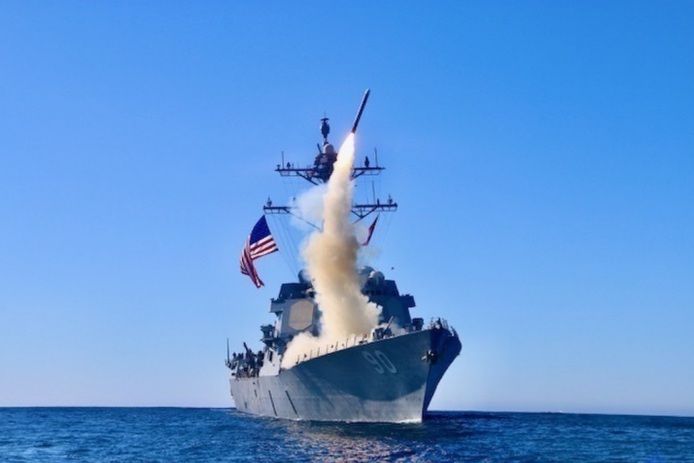 The variant features improved navigation and communication capabilities.
Tomahawk is a GPS-guided weapon that launches from ships and submarines, and can strike targets precisely from 1,000 miles away, even in heavily defended airspace.
The US Navy recertified and modernized the missile, extending its service life by 15 years, resulting in the new Tomahawk Block V series. 
"This first delivery marks the culmination of years of teamwork between the navy and Raytheon, and it's the start of a tremendous new era for the program," Kim Ernzen, vice president of Naval Power at Raytheon Missiles & Defense, commented.
"These upgrades will extend the advantages Tomahawk provides the warfighter for years to come."
Additional Block V enhancements, such as a maritime strike capability (Block Va) and a programmable warhead for an expanded land attack capability (Block Vb), are in development for future deliveries.
"Block V modernization ensures the Tomahawk missile's relevance now and in the future," Capt. John Red, program manager for the Tomahawk Weapons System program (PMA-280), said.
"We're advancing the capability of the Tomahawk missile by recertifying and modernizing our Block IV inventory, and contracting for the production of Block V missiles."
The U.S. Navy and Raytheon Missiles & Defense completed Block V operational flight tests in 2020. All Block IV missiles will be recertified, modernized and delivered as Block V missiles.