German Navy takes delivery of third F125 frigate
Last week, the German Navy took delivery of the frigate Sachsen-Anhalt (F224) from thyssenkrupp Marine Systems.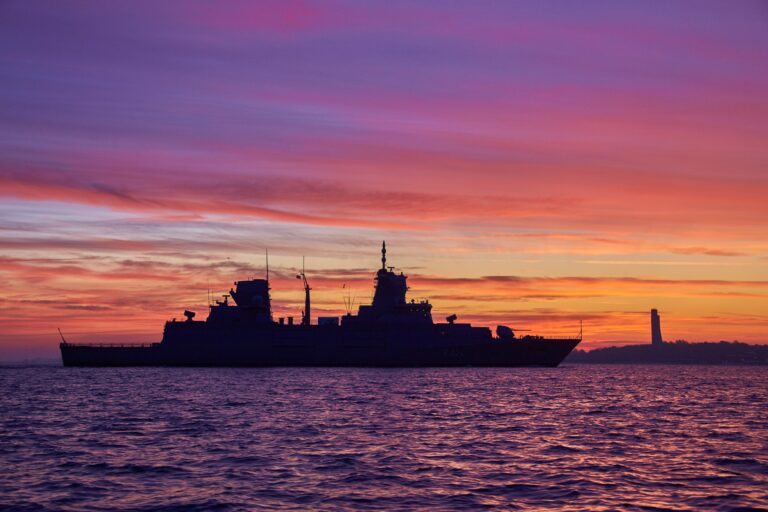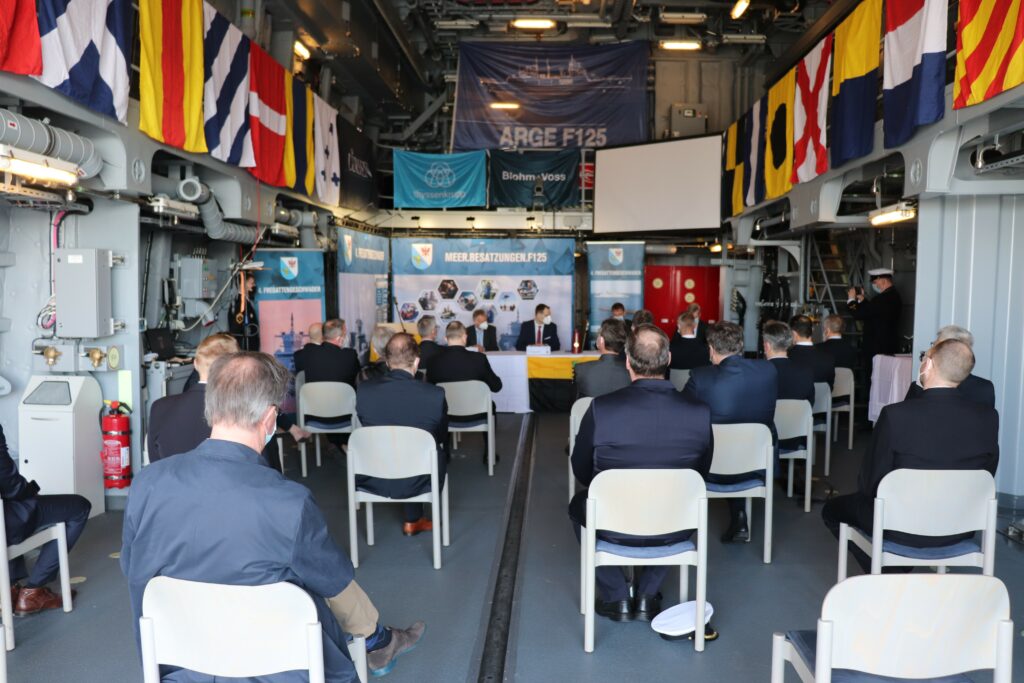 The newbuilding is the third of a total of four frigates ordered by the Federal Office of Bundeswehr Equipment, Information Technology and In-Service Support (BAAINBw) in Wilhelmshaven from the ARGE F125 consortium.
Within the ARGE F125 consortium, tkMS is building the ships together with the Fr. Lürssen Shipyard.
"We have already delivered two ships that have since proven their technical capabilities. We are convinced that the third vessel, the "SACHSEN-ANHALT", will also be successful. We wish her 'fair winds and following seas'," Alexander Orellano, Chief Operating Officer, commented.
Sachsen-Anhalt is planned to be put into operation in the coming May, the German Navy said in a separate statement.
F125 frigate fleet
FGS Baden-Württemberg, the lead ship of the German Navy's new F125 class frigates, officially entered service in a ceremony in June 2019.
The second unit, Nordrhein-Westfalen (F223), was commissioned by the navy a year later, in June 2020.
The final ship of the F125 series, the future Rheinhald-Pfalz, is scheduled to be handed over to the navy this year, according to thyssenkrupp.
With a displacement of about 7,200 tons, the F125 units have a length of 149 meters, a beam of 18 meters and can reach a speed of 26 knots.
The completely redesigned vessels of the Type F125 have highly complex systems and around 28,000 sensors that enable a very high degree of automation, making it possible to reduce the required number of crew members by about half compared to previous frigate classes.
The ships can remain in the operational area for up to two years. Besides the traditional tasks of national and alliance defence, they are designed for conflict prevention and crisis management as well as for intervention and stabilization operations in an international context. In addition to the ability to engage targets both on land and on water, they are equipped with air defence systems and helicopters.
The contract for the construction of the four frigates became effective in June 2007. The concept, design and detailed design phases followed. Around 90 percent of the highly complex systems onboard the F125 were developed specifically for this new type of ship.