Royal Navy unveils names of two new patrol boats
The Royal Navy has confirmed the names of two new fast patrol boats – HM Ships Dagger and Cutlass – to be based in Gibraltar.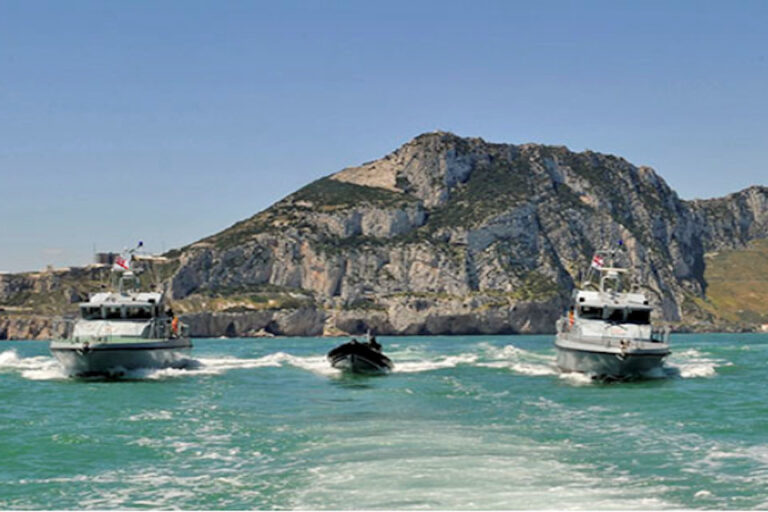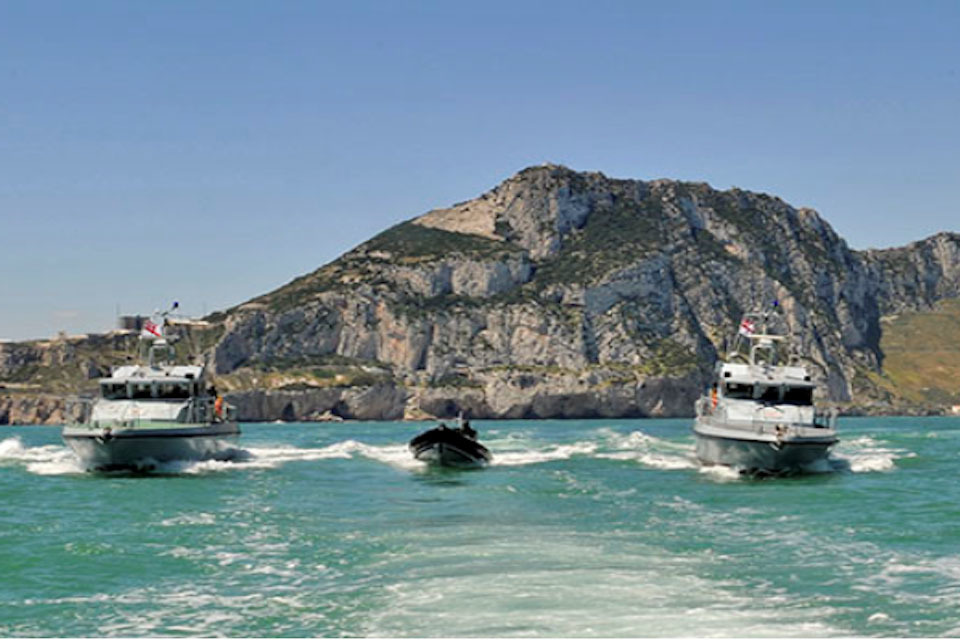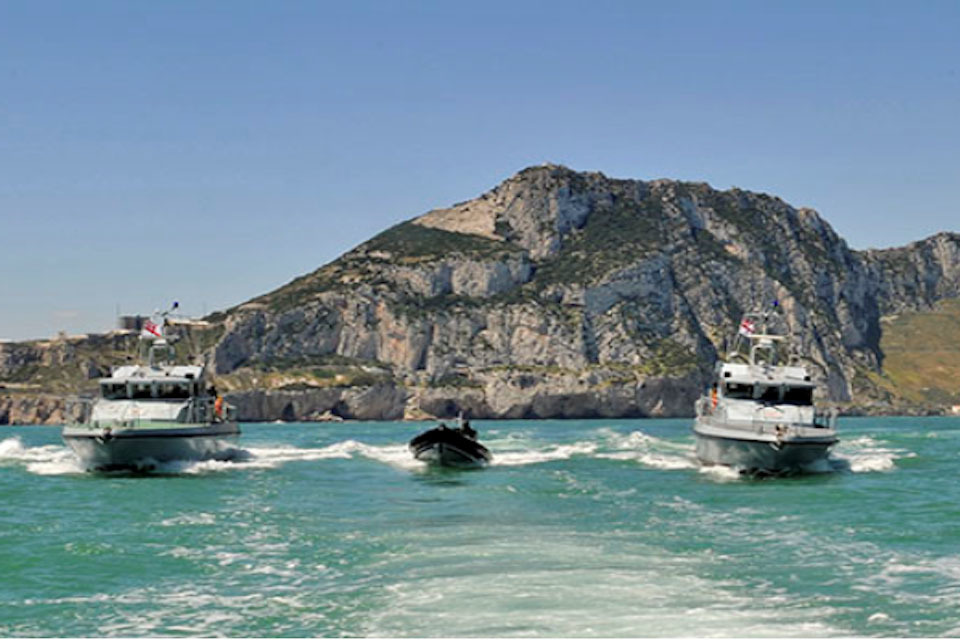 The Gibraltar Squadron, a unit of the British Royal Navy, is supporting British operations with fast patrol craft, patrolling HMNB Gibraltar and British Gibraltar Territorial Waters.
The new boats are poweredby three Volvo D13-1000 engines (each producing 1,000 horsepower) and three MJP350X water jets for six passengers. They can reach up to 40 knots. They will initially carry three purpose machine gun (one on foredeck, two off deck), and will be fitted for (but not with) the 0.50 caliber heavy machine guns
Dagger represents a new ship name for the Royal Navy. It was supposed to have been assigned to a weapon-class anti-submarine escort in World War 2, but the ship was canceled.
One HMS Cutlass previously existed and has served under the White Ensign during the 1970s with her sister ships Scimitar and Sabre.