TKMS: Israeli Navy takes delivery of 2nd Sa'ar 6 corvette
Germany's shipbuilder thyssenkrupp Marine Systems (TKMS) has handed over INS Oz, the second of four corvettes ordered by the Israeli Navy.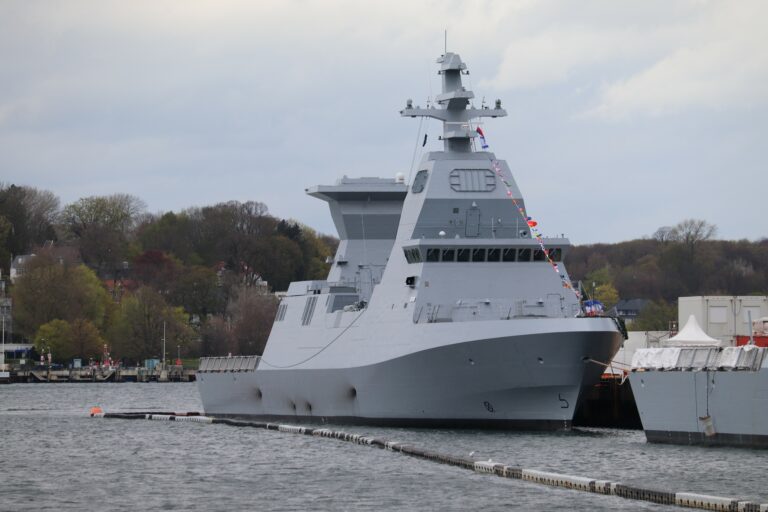 The naming and delivery ceremony took place in Kiel on 4 May.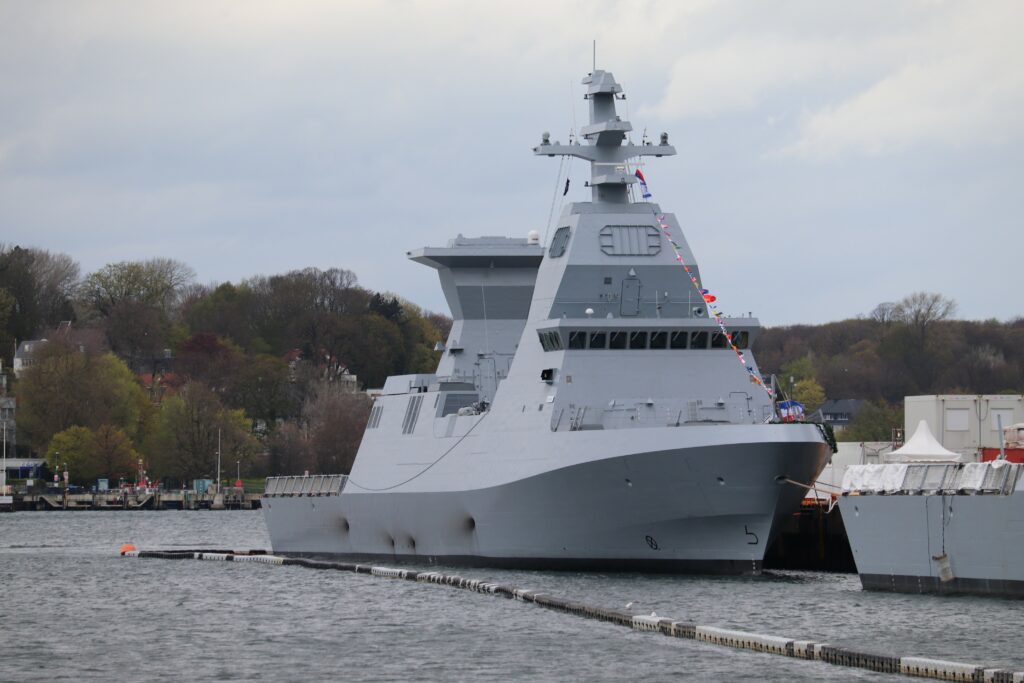 TKMS is building the ships in a joint venture with German Naval Yards Kiel.
The contract for the delivery of four SA'AR 6 corvettes was signed in May 2015. After the design phase, the construction phase began with the type ship's first cut ceremony in February 2018.
Only 15 months after the first steel was cut, the ship was undocked. In May 2019, the INS Magen received its name in Kiel and was handed over in November 2020.
The following two units of the series are also scheduled for delivery in 2021.
The Israeli Navy is itself equipping the corvettes with radar and weapon systems.
The SA'AR 6-class corvettes will form the backbone of the Israeli Navy for the next 30 years. Measuring 90 meters in length and displacing around 2,000 tons, the corvettes feature a high-trajectory anti-missile system and a high-trajectory shooting interceptor, close and far-reaching attack capability, long-term survivability, sea, and air detection capabilities, and the ability to carry a Seahawk helicopter.
Additionally, the ships will be equipped with the Naval Iron Dome, Barak 8, electronic warfare systems, cyber defense systems and means of detection and surveillance.