Royal Canadian Navy's second Arctic and Offshore patrol ship HMCS Margaret Brooke has completed sea trials conducted by Irving Shipbuilding.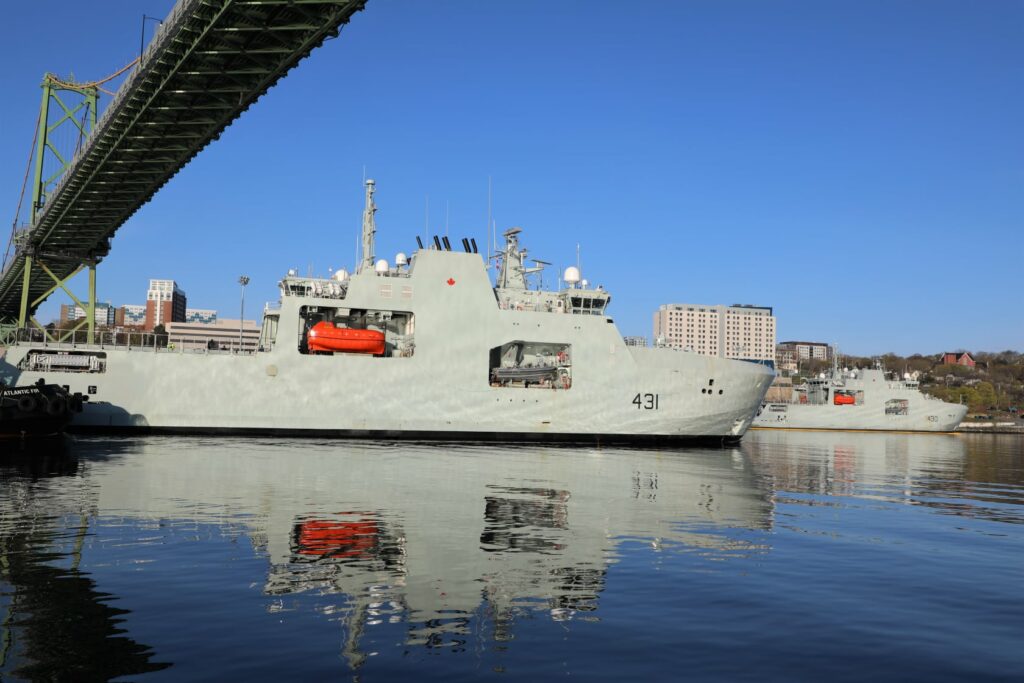 HMCS Margaret Brooke is the second Harry DeWolf-class Arctic and Offshore patrol ship (AOPS) to be built for the Royal Canadian Navy.
The ship is 103 metres long and is capable of 17 knots (31 kilometres per hour) in open water and 3 knots (5.6 km/h) while icebreaking in new year ice of 1-metre thickness.
The trials started on 8 May and took three days to complete. The vessel took off from Halifax Shipyard for the trials offshore Nova Scotia.
Canadian shipbuilder and in-service support provider Irving Shipbuilding said it will soon be delivering the vessel to Royal Canadian Navy.
The first of six AOPS, Harry DeWolf, was delivered to the Government of Canada in August 2020.
The third AOPS, HMCS Max Bernays, will be launched later in 2021.
Photo: Courtesy of Irving Shipbuilding