US Navy orders portal jib cranes from Konecranes
Finnish cranes and lifting equipment company Konecranes has received its second portal jib order from the US Navy, worth $43.5 million.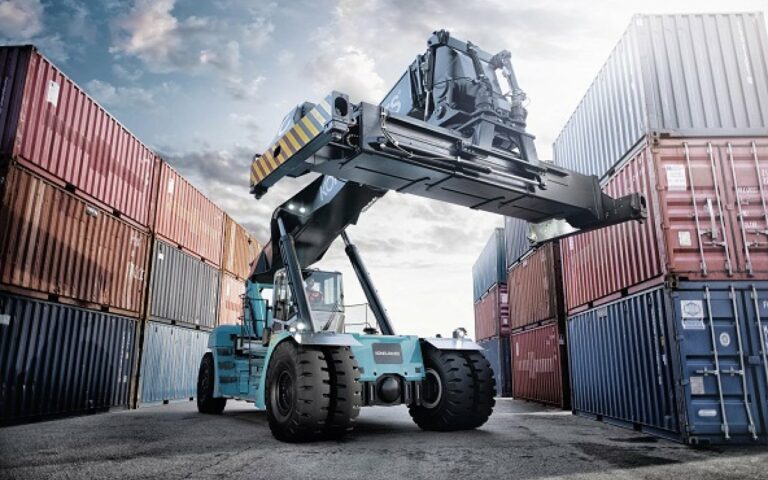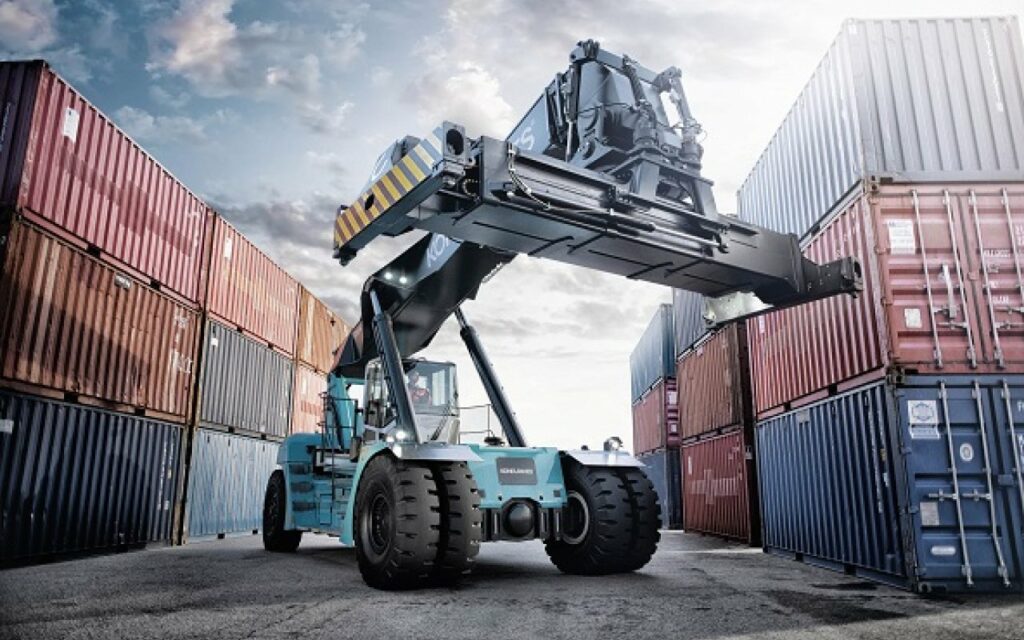 The order was booked in May 2021, with the jib scheduled for delivery to the Pearl Harbor Naval Shipyard.
This is a part of a deal announced in December 2019.
The US Navy has the option for five additional portal jib cranes over the next five years. This makes the potential total value of the agreement at around $330 million.
The new jib crane is similar to the one described in December 2019. It is a customized design with unique features that allows it to be operated on the multiple rail section sizes, straight or curved, located at the naval base.
The crane design, specifically tailored to the shipyard layouts of the US Navy, can also be used globally in other naval shipyards with similar configurations.
Pearl Harbor Naval Shipyard, established in 1908 as a naval station on the Hawaiian island of Oahu, today provides longer-term repair, maintenance, and modernizations for the US Pacific Fleet using three drydocks and adjacent piers.