Indian Coast Guard's OPV Sajag commissioned
India's National Security Advisor Ajit Doval has commissioned the Indian Coast Guard offshore patrol vessel (OPV) Sajag.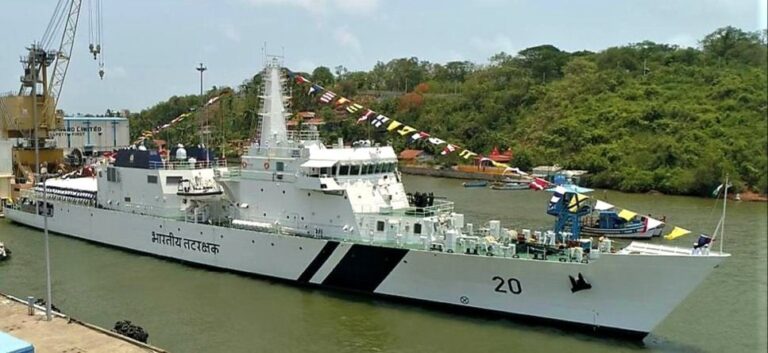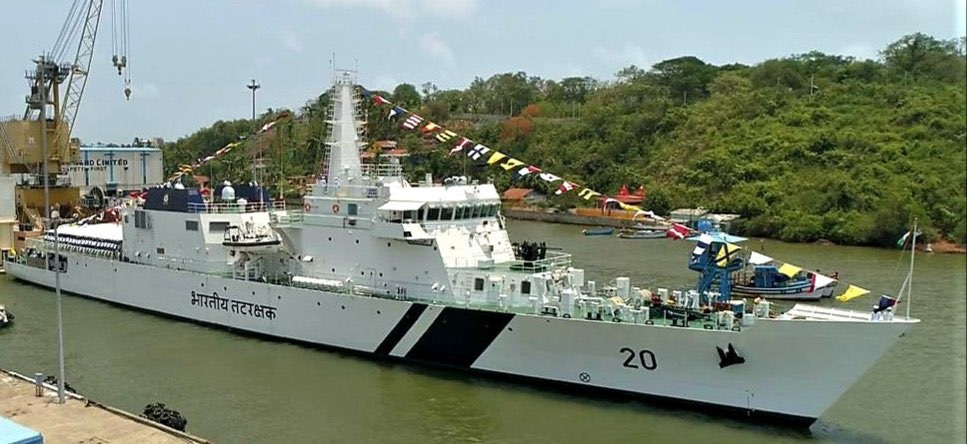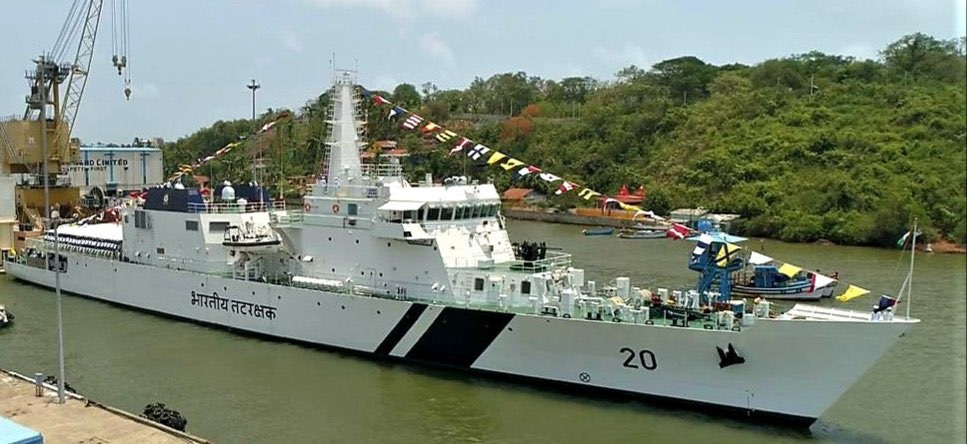 OPV Sajag is built by Goa Shipyard, an Indian Government-owned ship building company.
The vessel features advanced technology equipment, weapon, and sensors capable to carry a twin-engine helicopter and four high-speed boats, according to India Coast Guard's social media.
The vessel is the third in a series of five OPVs designed in line with the Indian government's 'Make in India' initiative.
India Coast Guard also notes that Sajag will strengthen its concurrent multiple operations' capability towards ensuring safe, secure, and clean seas as also responding promptly to maritime emergencies in the neighborhood.