iXblue targets stronger US presence with new partnership
iXblue Inc. and iXblue Defense Systems have formed a strategic partnership with Ocean STL Consulting with the aim of strengthening its presence in the U.S. defense sector, among others.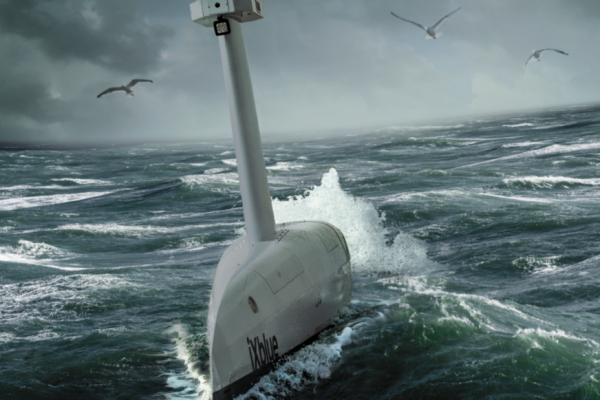 iXblue entered into an agreement with Ocean STL Consulting's CEO Rear Admiral (RDML) Timothy Gallaudet in order to advance its market presence in the U.S. in the fields of maritime autonomy, navigation and positioning for both defense and private sectors.
"Tim is a great addition to our teams. He brings a nationally recognized reputation and record of success at the highest levels of government, academia, and the private sector," said Marine Slingue VP at iXblue. "His comprehensive technical knowledge of oceanography and navigation, as well as extensive experience in the field in the US Navy and with NOAA will be of great value to iXblue."
RDML Tim Gallaudet served in the U.S. Navy for 32 years, completing his service in 2017 as the oceanographer of the navy.
Gallaudet recently retired from the National Oceanic and Atmospheric Administration (NOAA), where he served as the assistant secretary of Commerce for Oceans and Atmosphere and deputy administrator.