Ukraine plans to build new naval fleet by 2035
The Ukrainian government has revealed its three-stage plans to build a new naval fleet by 2035.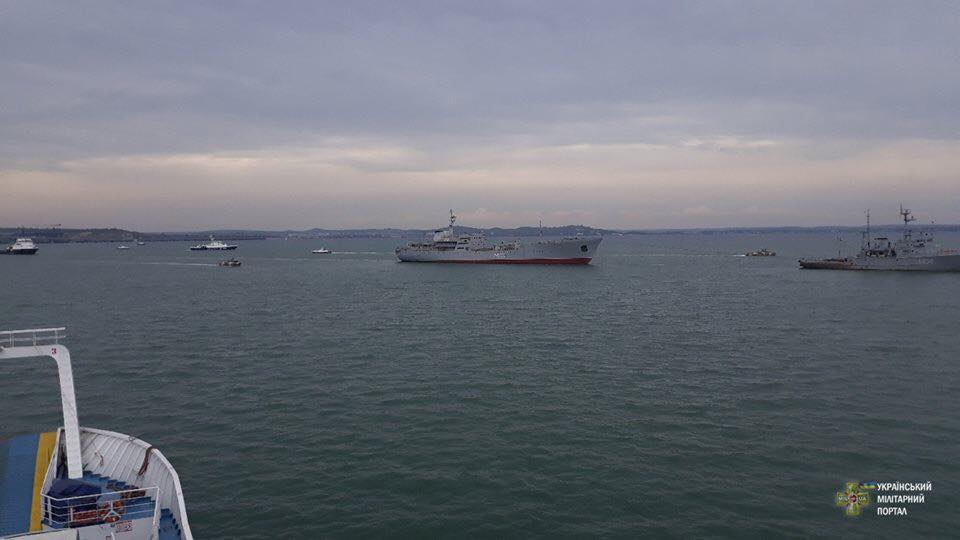 The project consists of three phases, with the first one being completed by 2024. The second stage is expected to be completed until 2030, the third – until 2035, the president noted.
One of the stages includes the construction of the naval base in Berdyansk for which the country will seek support from the European Union, the United Kingdom and the United States.
Furthermore, the infrastructure is being created in Ukraine for the construction of the naval fleet: small submarines, corvettes and military boats.
The plans were announced by Ukrainian President Volodymyr Zelensky.
The Ukrainian president also stated that the development of the new naval fleet will be discussed both at the Crimean Platform and at the meeting with US President Joe Biden.  
Earlier this month, the Royal Navy returned two decommissioned UK minehunters, HMS Blyth and HMS Ramsey, after 41 years of collective service.