Vard Marine secures AiP for its OPV design
Classification society American Bureau of Shipping (ABS) has granted approval in principle (AiP) to Vard Marine for its next-generation offshore patrol vessel (NGOPV) design.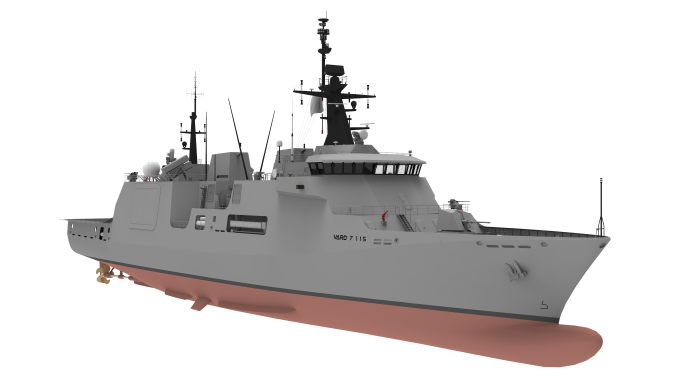 The 115-meter vessel, which is to be unveiled at the Defence and Security Equipment International Show in London, was evaluated in accordance with the ABS Rules for Building and Classing Light Warships, Patrol and High-Speed Naval Vessels.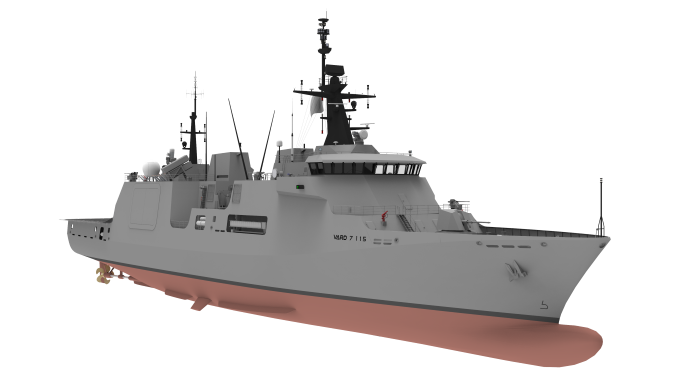 The design carries ABS notations: A1, DV NAVAL CRAFT, AMS, ABCU, NIBS, and R2.
The VARD 7 115 NGOPV caters to a range of mission requirements, including air, surface, and sub-surface surveillance and engagement capabilities.
The vessel arrangement offers a multi-mission bay and a set-down area for containerized mission payloads, with a configuration that can be tailored to meet a variety of mission objectives, according to the company.
"We already have experience supporting yards worldwide in constructing our offshore patrol vessel designs, so it is with great enthusiasm that we now have an updated and enhanced design to support our naval customers and their evolving requirements with a .. cost-effective solution," said Wade Carson, CEO, Vard Marine Inc.
In February 2021, Vard won a contract by Chilean state-owned ASMAR Shipbuilding & Ship Repair Company to design an amphibious and military transport vessel for the Chilean Navy.
Being part of the navy's Escotillón IV program, the Vard-designed ships will be constructed at the ASMAR shipyard in Talcahuano.