Australia in talks to lease, buy existing subs
The Australian government will be in discussions to lease or buy the existing submarines from the US and UK in the next 12 to 18 months, Australia's Minister for Defence Peter Dutton revealed.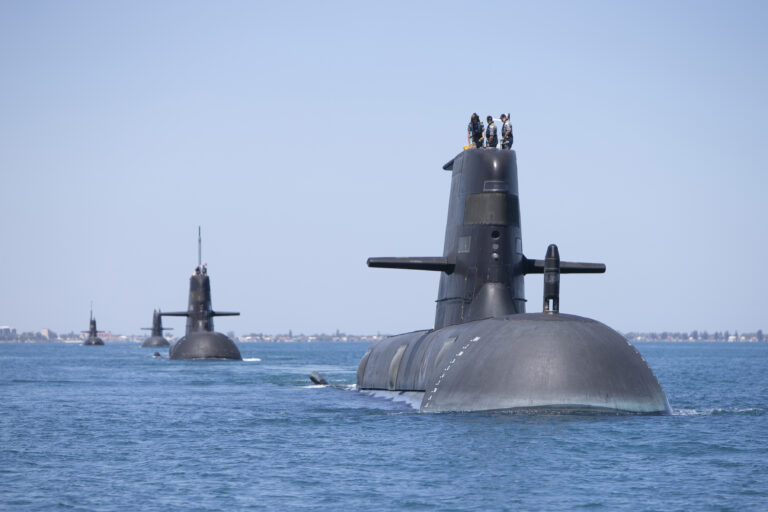 The information was confirmed in a transcript released by the defence ministry three days ago. Last week, the government announced its plans to build at least eight nuclear-powered submarines under a new Indo-Pacific security partnership with the United States and Britain, AUKUS.
Nuclear powered submarines have superior characteristics of stealth, speed, maneuverability, survivability and substantial endurance compared to the conventional ones. These abilities allow nuclear-powered submarines to operate in contested areas with a lower risk of detection.
The first initiative under AUKUS is for Australia to acquire nuclear-powered submarine technology, focusing on identifying the optimal pathway to deliver the submarines.
Since then, a number of naval projects have been confirmed for South Australia, where the submarines are intended to be built.
The Australian Prime Minister Scott Morrison has also approved a life-of-type extension to the Collins-class submarine fleet from 2026 in South Australia, and confirmed that the full-cycle docking of the Collins-class will continue to be conducted at Osborne. Up to $6.4 billion will be invested in these works, according to the Australian officials.