Australian Navy awards anti-submarine torpedo support contract to Thales
Defence contractor Thales Australia has secured a contract from the Australian Department of Defence to maintain the Royal Australian Navy's (RAN) MU90 lightweight torpedo.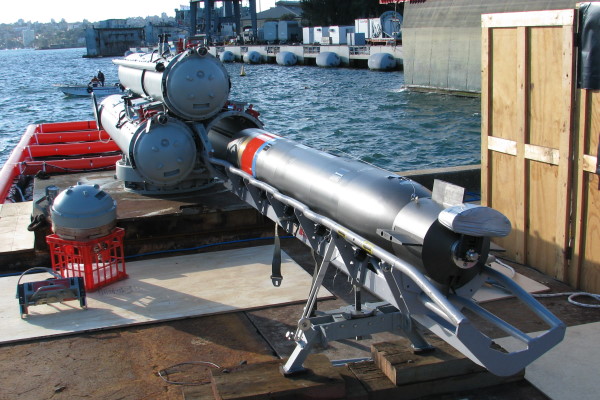 The MU90 has been successfully supported by Thales Australia's facility in Rockingham, Western Australia, since it entered into service with the navy in 2013. The project was developed Whitehead Alenia Sistemi Subacquei DCNS International, and Thales.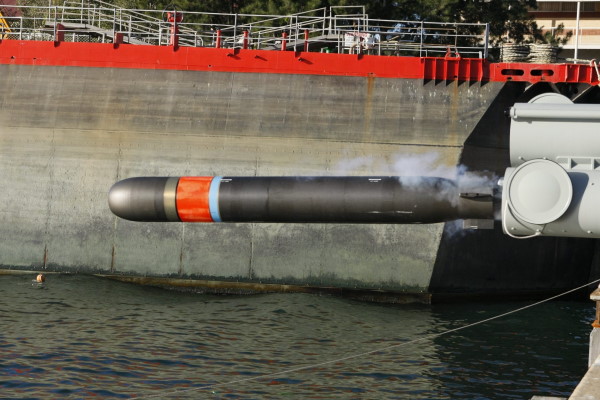 The renewal of the in-service support contract for 3 years will be delivered using Australian industry capability (AIC), and will directly support jobs with Thales in Western Australia, and more in Thales's local WA supply chain.
The contract value is AU$20 million. Since 2013, the company has been engaged in providing services to MU90 under several support contracts.
Last year, Thales Australia signed a contract with the navy to upgrade sonar systems on six Collins-class submarines.
The Collins-class project was established in 1982 to provide six new Australian built submarines for the Royal Australian Navy. The Collins-class submarines are the second largest non-nuclear powered submarines in the world.