US Navy retires first LCS after more than a decade of service
The US Navy's inaugural littoral combat ship (LCS) USS Freedom was decommissioned at a ceremony held in September this year.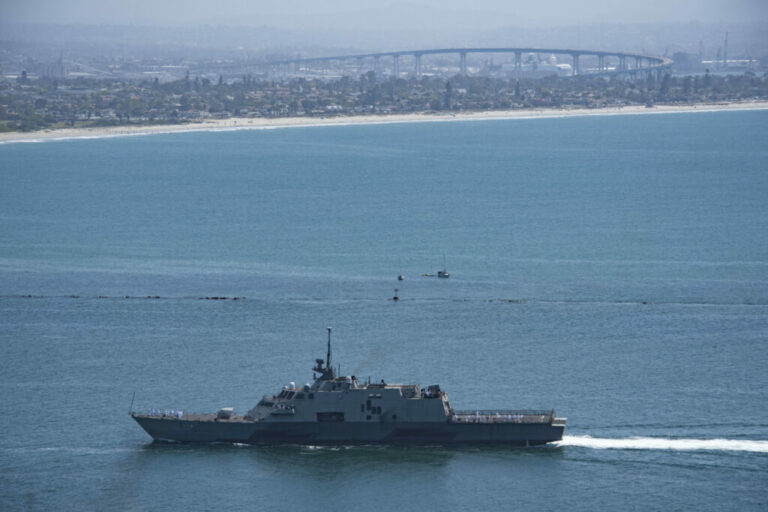 The vessel was decommissioned at a naval base in San Diego after 13 years of being a part of the US Navy's fleet.
US Navy awarded the contract to build the first Freedom-class ship to Lockheed Martin in December 2004. The keel for USS Freedom was laid in June 2005 at the Marinette Marine shipyard in Wisconsin. It was launched in September 2006.
Commissioned in Milwaukee, Wisconsin, on 8 November 2008, USS Freedom was home-ported in San Diego, and assigned to Littoral Combat Ship Squadron One. On 20 June 2020, the US Navy announced that they would be taking the vessel out of commission in March 2021, and placing it in reserve.
In April this year, the ship returned from its final deployment. The vessel was deployed to support Joint Interagency Task Force South's mission, which includes counter illicit drug trafficking in the Caribbean and Eastern Pacific.