Bollinger Shipyards commissions new Sentinel-class fast response cutter
US-based constructor of ships, workboats and patrol vessels Bollinger Shipyards has commissioned the newest Sentinel-class fast response cutter (FRC) USCGC Emlen Tunnell.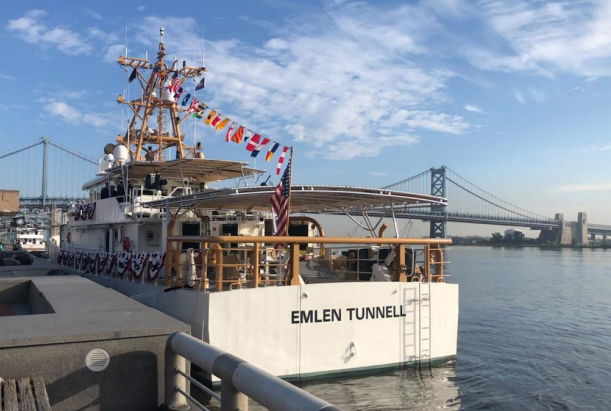 Named in honor of USCG hero and NFL great Emlen Tunnell, the cutter is the fourth of six FRCs to be home-ported in Manama, Bahrain, which will replace the ageing Island-class patrol boats, built by Bollinger Shipyards 30 years ago.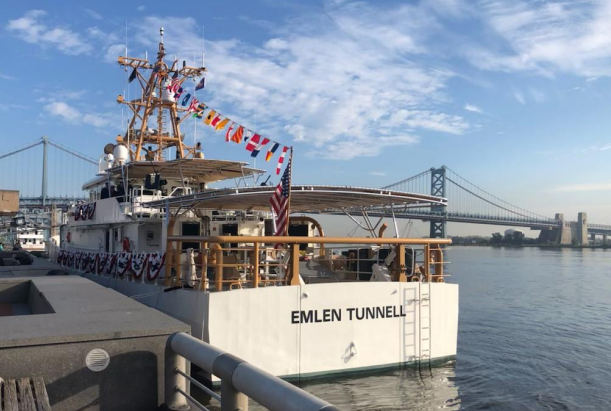 The US Coast Guard took delivery of the 50-meter USCGC EMLEN TUNNELL in Key West, Florida in July this year. The cutter is the 168 vessel Bollinger has delivered to the Coast Guard over a 35-year period and the 45 FRC delivered under the current program.
FRCs have a maximum speed of over 28 knots, a range of 2,500 nautical miles and an endurance of five days.
The ships are designed for multiple missions, including drug and migrant interdiction; ports, waterways and coastal security; fishery patrols; search and rescue; and national defense.
In August this year, the US Coast Guard exercised a contract option with Bollinger Shipyards for the construction of four more Sentinel-class fast response cutters (FRCs).
This option brings the total number of FRCs under contract with Bollinger to 64 and the total value of the Phase 2 contract to approximately $1.7 billion.
Earlier this year, the shipbuilding company submitted its proposal to the US Coast Guard to build Stage 2 of the Heritage-class offshore patrol cutter (OPC) program. If chosen, Bollinger would construct and deliver a total of 11 vessels to the US Coast Guard over the next decade.