Hyundai Heavy wins order for Korean Navy's 2nd next-gen Aegis destroyer
South Korean shipbuilder Hyundai Heavy Industries (HHI) has received a contract to build the second next-generation Aegis destroyer for the Republic of Korea Navy (ROKN).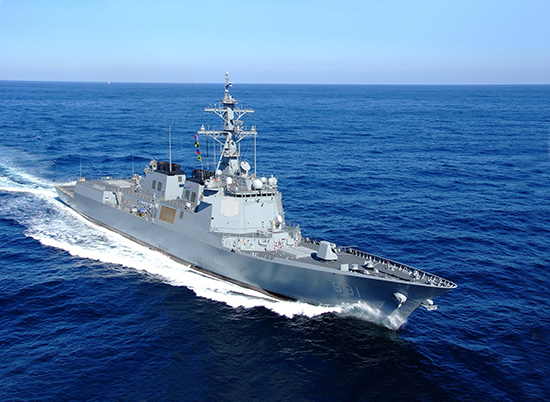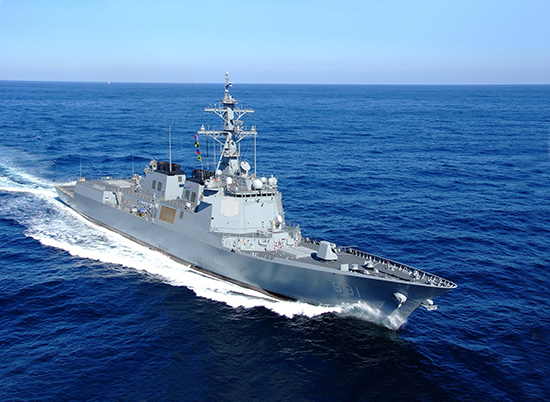 The contract, worth KRW 636.3 billion (about $540 million), was awarded to HHI by South Korean Defense Acquisition Program Administration (DAPA) on 8 November.
This is the second of three upgraded 8,100-ton Sejong the Great-class (KDX-III) Batch-II guided-missile destroyers ordered by ROKN. To be built at the Ulsan shipyard, the unit is scheduled for delivery in 2026, according to HHI.
It will feature a length of 170 meters, a width of 21 meters, and will be able to reach a maximum speed of 30 knots. Equipped with the Aegis combat system and the added capability of launching SM-3 missiles, the ship will also be capable of performing the ballistic missile defense role and carrying out anti-submarine operations.
The construction on the lead upgraded Sejong the Great-class (KDX-III) Batch-II guided-missile destroyer started in February this year with the steel-cutting ceremony in Ulsan. The ship is slated for delivery in 2024.
The first batch of three Sejong the Great-class destroyers was commissioned between 2008 and 2012. HHI built the 7,600-ton ROKS Sejong the Great and ROKS Seoae Ryu Seong-ryong, the first and third vessels from this batch.