OCEA bags contract to build five FPB 98 patrol boats for Ukrainian Coast Guard
French shipbuilding company OCEA and Ukrainian company Nibulon have signed an agreement to construct five FPB 98 patrol boats for the Ukrainian Coast Guard.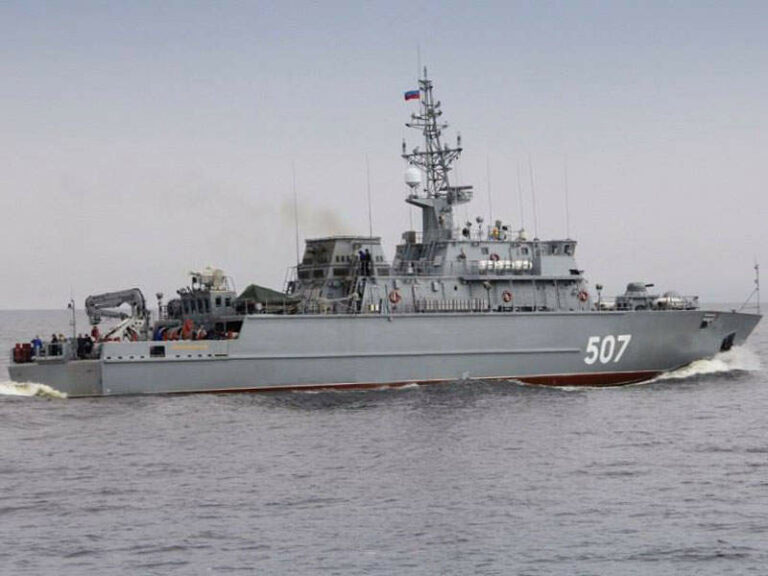 The implementation of such a project became possible due to the signing of a framework intergovernmental agreement between Ukraine and France in 2019. In general, the deal gives the possibility of lending by the French government and European banks for the construction of French ships in the amount of €136.5 million. Part of the projects will be constructed in Ukraine.
"Within the framework of this project, the issue of localization and involvement of Ukrainian companies in the production was important for Ukraine. As a result of the agreement, we will be able not only to create a powerful fleet for the vessels but also to raise the potential of our companies to the European level," said Deputy Minister of Internal Affairs of Ukraine Serhii Goncharov.
Under the contract, the delivery of the first vessel is scheduled to take place in Odessa in spring. It is planned that the unit will be launched on 9 December. In January 2022, the ship's crew will undergo special training with the French crew.
The Ukrainian Coast Guard will receive 20 FPB 98 boats, 15 of which will be built in France and the remaining five in Ukraine. OCEA's 32 meters-long FPB 98 patrol vessel has a crew complement of 13 sailors and features a maximum speed of 30 knots.
In addition to the order of the Ministry of Internal Affairs, the French company is already discussing the signing of two large contracts for the production of ships in a new configuration with Ukrainian company Brig.
In October this year, the firm launched a new offshore patrol vessel (OPV) for the  French Maritime Affairs.