iXblue to equip four multi-role Finnish corvettes as part of Squadron 2020 Project
France-based tech company iXblue has been selected by the Finnish Navy to provide Phins Series Inertial Navigation Systems (INS) and Netans Data Distribution Units (DDU) as part of the Finnish Navy's SQUADRON 2020 Project.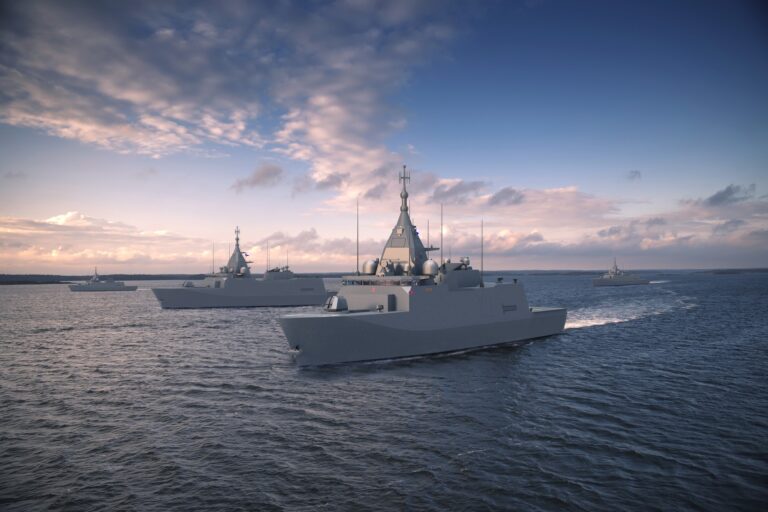 This project involves the development of four Pohjanmaa-class multi-role corvettes by the Finnish shipyard Rauma Marine Constructions (RMC). Together with existing Hamina-class missile boats, they will form the backbone of the Finnish Navy. Furuno is in charge of providing a fully integrated navigation system for those future vessels.
Key reasons for this success were iXblue's Phins Series navigation performance and efficient interfacing with weapon systems. In addition, important factors of Phins gyros are great heading performance, slow inertial drift and compatibility with the combat management system (CMS) and its subsystems, according to the company.
Phins Series is an INS based on the Fiber-Optic Gyroscope (FOG) technology. Purely solid-state, the FOG technology does not require preventive maintenance, which implies significant long-term savings for users. The company has been improving their level of accuracy and reliability, which led more than 40 navies to equip their vessel with its navigation solutions. Meanwhile Netans is a COTS-based data distribution unit used for data conversion and broadcast.
"We are truly thankful to Furuno, RMC and the Finnish Navy for their trust in iXblue inertial solutions. They have demonstrated strong performance in navigation at high latitude. Therefore, we look forward to partner with Furuno, a leading Naval integrator, to bring those capabilities onboard the future Pohjanmaa class corvettes of the Finnish Navy" says Enzo Aldrovandi, Sales Manager at iXblue," according to the company.
Recently, the company signed a contract with Hydrographic Office of the Polish Navy to sell DriX uncrewed surface vehicle (USV).