US approves potential sale of four MMSC ships to Greece in a $6.9 billion deal
The US State Department has made a determination approving a possible foreign military sale to the government of Greece of multi-mission surface combatant (MMSC) ships and related equipment for an estimated cost of $6.9 billion.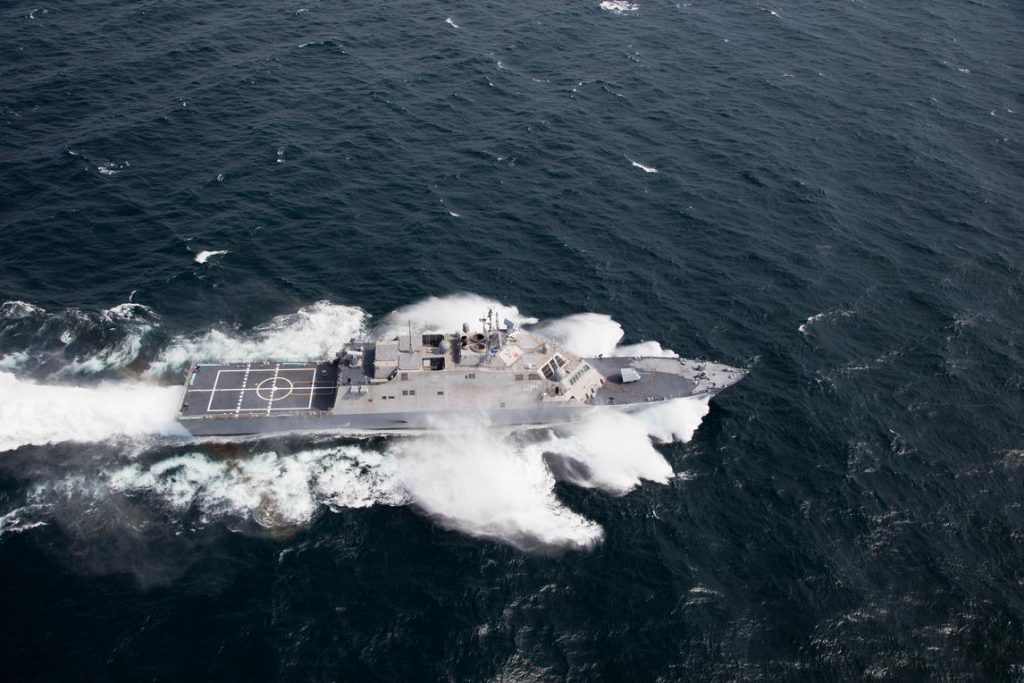 As informed, the principal contractor will be US-based defense company Lockheed Martin. Implementation of this proposed sale will require the assignment of approximately 8 additional US.government and 22 US contractor representatives to Greece to support engineering and logistics support for the production and integration of the vessels into the Hellenic Navy fleet.
Under the contract, the government of Greece has requested to buy four ships and:
five COMBATSS-21 combat management systems;
five vertical launch systems (VLS), MK 41;
two hundred rolling airframe missiles;
five MK 49 guided missile launcher systems, and other equipment.
According to the navy officials, the deal is expected to enhance Greece's capability to meet current and future threats by providing an effective combatant deterrent capability to protect maritime interests and infrastructure in support of its strategic location on NATO's southern flank.
Furthermore, this acquisition is expected to improve the stability and maritime security in the Eastern Mediterranean region and contribute to the security and strategic objectives of NATO and the US.
The MMSCs are lethal and highly maneuverable multi-mission surface combatants capable of littoral and open-ocean operation. The vessels, based on the design of littoral combat ships, feature a 118-meter long hull and have a range of 5,000 nautical miles. They are equipped with
The units are equipped with 57mm Mk110 deck gun and SeaRAM, and expand multi-mission capability through integration of Over-The-Horizon surface-to-surface missiles, port, and starboard 20 mm remote guns. They also feature a new fire control radar and a MK 41 vertical launch system equipped with RIM-162 evolved sea sparrow missiles. They also have the AN/SLQ-25 torpedo defense system, according to Lockheed Martin.
In September this year, Greece signed a contract with France's Naval Group to buy up to four Belharra-class frigates.
The deal includes three firm naval vessels with an option of one additional frigate. The agreement was also backed by French developer and manufacturer of missiles MBDA.