Philippine Navy commissions former South Korean landing craft into fleet
The Philippine Navy (PN) has held a christening and commissioning ceremony landing craft BRP Mamanwa (LC294), former Mulgae-class landing craft utility (LCU) 70 from South Korea.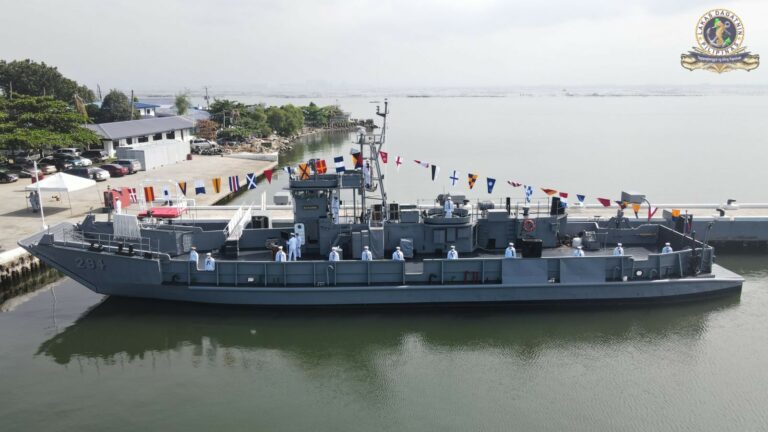 As informed, the ceremony took place on 6 December at the PN facility in Sangley Point, Cavite City, and was presided by the navy flag officer in command Vice Admiral Adeluis Bordado.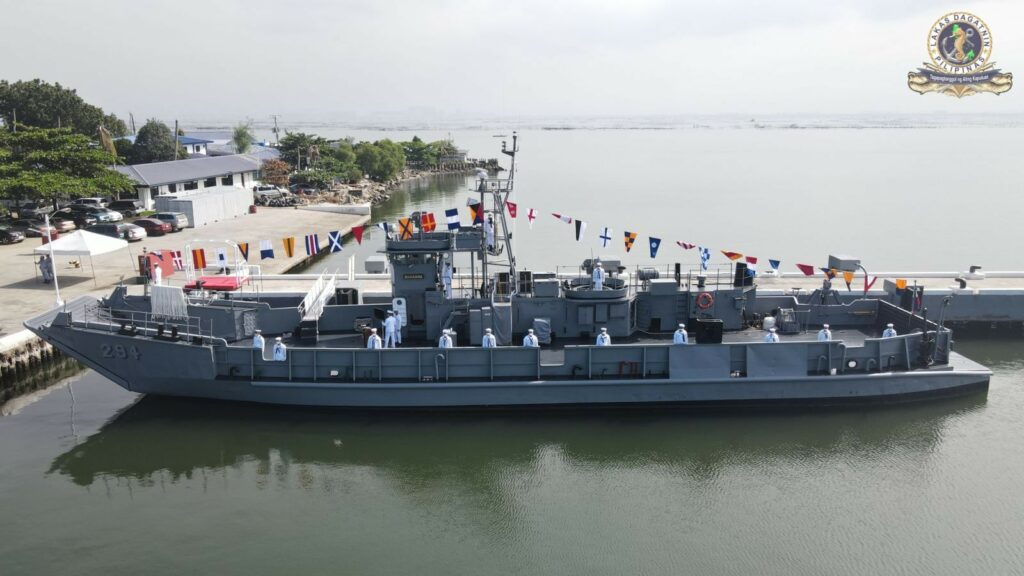 "As we commission to the service the BRP MAMANWA, let us be reminded that this is a season of transition for us. We are undergoing a shift for a reason, and that reason is because we want to transform into the kind of organization that we aspire to be: a naval defense force that Filipinos can truly be proud of, now and in the years to come," said the navy chief.
BRP Mamanwa has a maiden crew of ten navy personnel with augmentation from other Sealift Amphibious Force vessels as well as the Fleet's maintenance repair team from headquarters Sealift Amphibious Force.
The LCU is a type of boat capable of transporting equipment, tracked or wheeled vehicles, and troops from amphibious assault ships all the way to beachheads or piers. The Mulgae-class landing craft was designed and produced in the United States by Tacoma Boatbuilding Company.
The vessel was ordered to complement a small amphibious fleet. It has a range of 560 kilometers and a maximum speed of 13 knots.
In 2019, ROK Navy's amphibious landing dock ship Davao Del Sur (LD602) arrived in the Philippine Navy. As it entered Philippine Navy service, the refurbished ship became the BRP Conrado Yap (PS-39). It is worth noting that the vessel was officially donated to the Philippines in 2014.
A few days ago, PN retired two Miguel Malvar-class corvettes BRP Miguel Malvar (PS19) and BRP Magat Salamat (PS20) at Naval Base Heracleo Alano in Cavite City. The navy gradually implemented the decommissioning of PN legacy assets in line with the Secretary of National Defense's guidance to decommission all legacy assets of the PN to pave way for the arrival of newer platforms.
The projects are a part of PN's AFP Modernization Program.