France could buy EMALS and AAG for its aircraft carriers after getting US nod
The US State Department has approved a possible foreign military sale to the Government of France of Electromagnetic Aircraft Launch System (EMALS), Advanced Arresting Gear (AAG), and related equipment.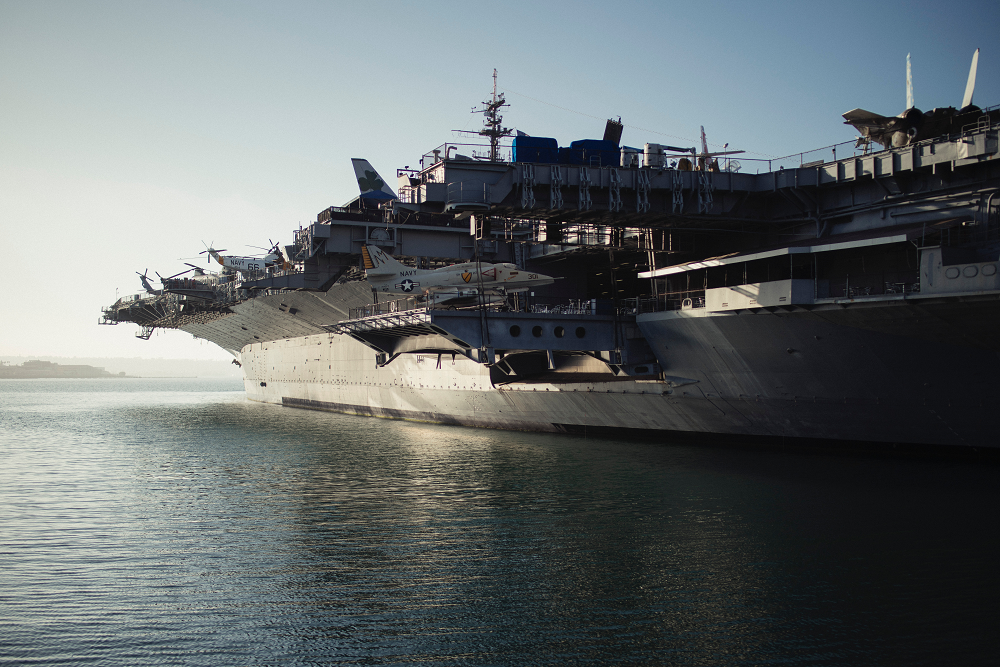 The Government of France has requested to buy one Electromagnetic Aircraft Launch System, two launcher configurations, and one Advanced Arresting Gear, as well as the engine configuration.
The prime contractors will be the companies General Atomics-Electromagnetic Systems Group and Huntington Ingalls Industries (HII), the statement reads.
France plans to incorporate EMALS and AAG on its next-generation aircraft carrier program. Dubbed PANG (Porte Avion Nouvelle Generation), the program was initiated in 2018, and it will see a completely new nuclear-powered aircraft carrier designed and built by 2038.
On the other hand, EMALS is a new technology designed to replace the steam catapult system currently used on US Navy's Nimitz-class aircraft carriers. The USS Gerald R. Ford (CVN 78) is the first carrier to use EMALS while the other two ships in the class also feature the system.
According to US officials, the value of the agreement would have an estimated cost of $1.3 billion. The proposed sale will result in a continuation of interoperability between the United States and France, the officials concluded.