Turkish shipbuilder Ares Shipyard has delivered the first fast patrol boat built for the Turkish Coast Guard.
According to Ares, the company will build a total of 122 past patrol boats in the next five years. The company signed a contract with the Turkish with the Presidency of Defence Industries for the delivery of 105 vessels, while the ministry added 17 boats for the Directorate General of Security.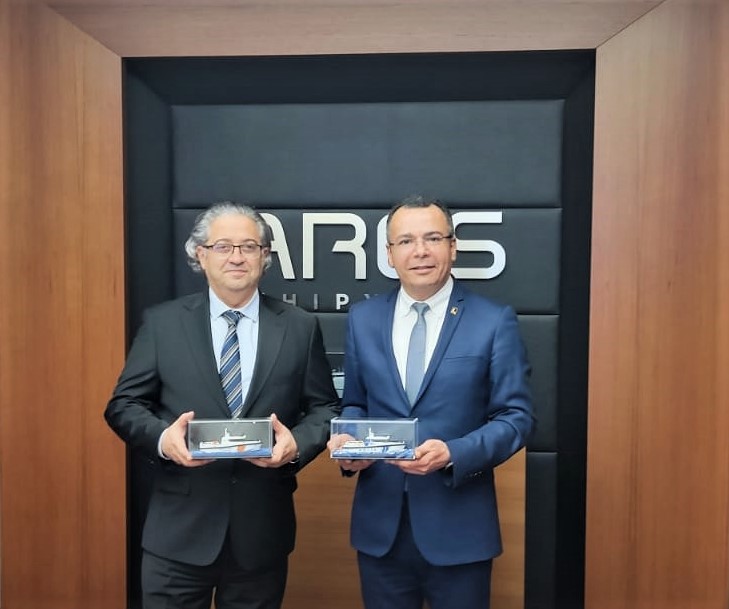 The project is considered to be Turkey's largest-ever naval program, according to the officials.
"We have successfully passed a critical milestone delivering the very first boat of the Fast Patrol Boats Project, which is the "Largest Volume Serial Production" in the world's shipbuilding archives, with participation of the Presidency of Defence Industries, Turkish Ministry of Interior-Coast Guard, and the Directorate General of Security," the shipbuilder noted.
The fast patrol boats are 12 meters long, 3.7 meters wide, and have a 0.80-meter draft. The vessels, which are powered by two main diesel engines, have a maximum speed of 35 knots. The range of the boats has been revealed as 160 nautical miles.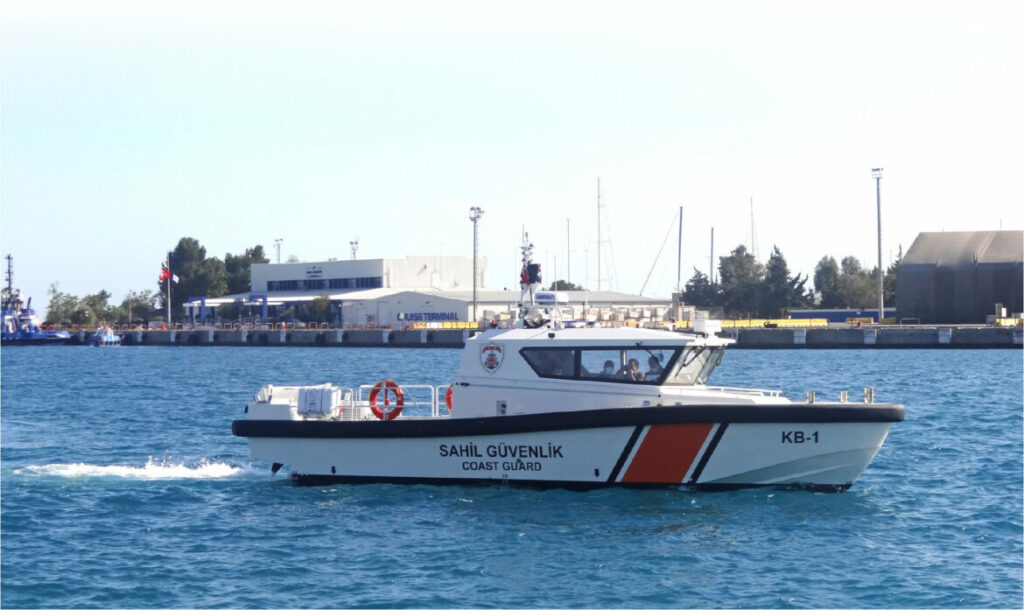 The ships built by Ares Shipyard will be used to combat illegal migration, search and rescue operations, and safety/security operations at sea.
In February this year, Ares Shipyard and Meteksan Defence Industry launched and started sea trials for Turkey's first indigenous armed unmanned surface vehicle (AUSV).