DSME kicks off construction of new KSS-III submarine for ROK Navy
South Korean shipbuilder Daewoo Shipbuilding & Marine Engineering (DSME) has started construction of the second unit of Changbogo-III (KSS-III) Batch-II class submarine.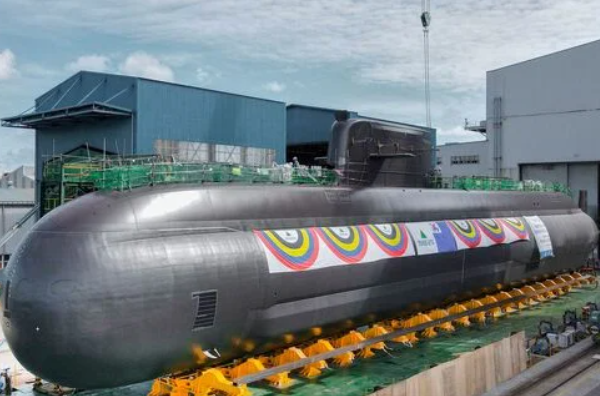 As informed, the company held a steel-cutting ceremony on 30 December. The new 3,600-ton-class military submarine will be equipped with improved ballistic missile capabilities. Furthermore, the vessel will feature advanced sonar systems, including 10 vertical launch tubes for submarine-launched ballistic missiles (SLBM).
The new submarine will be 89 meters long and 9.6 meters wide. It will also be partially powered by lithium batteries.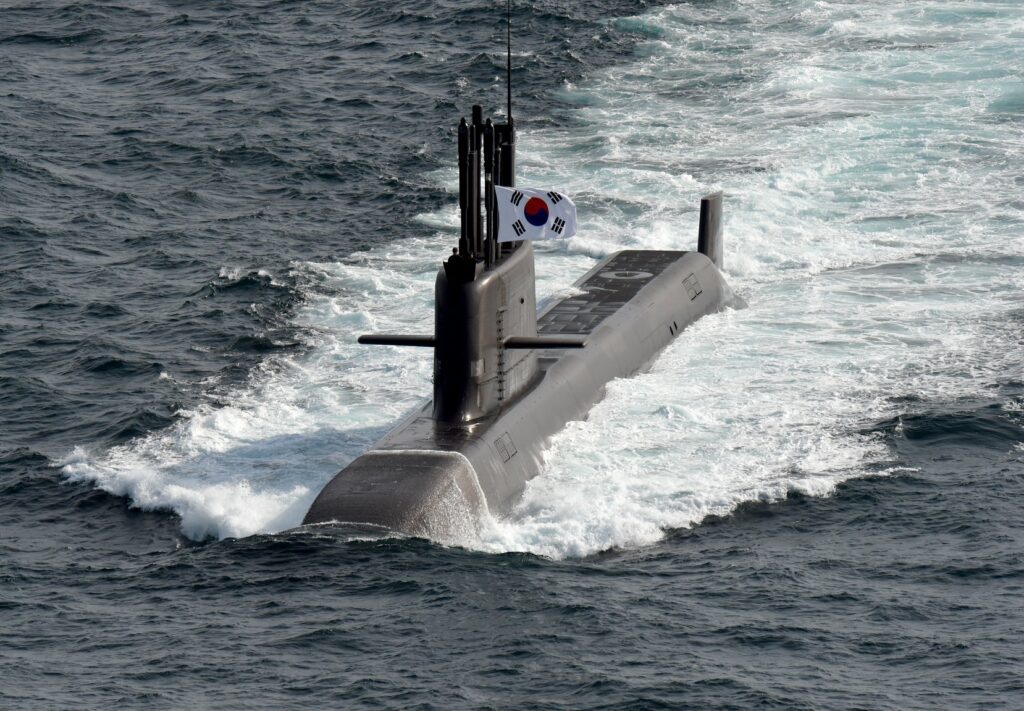 The ceremony took place at DSME's shipyard on the southern island of Geoje.
"We hope that the submarine will play a core role in national security" by enabling an effective response to "omnidirectional threats," R. Adm. Jeon Yong-kyu, heading the submarine project at the agency, said.
The vessel is expected to be launched in 2026 and handed over to the Republic of Korea Navy in 2028.
Back in 2018, DSME launched the lead submarine in the class, Dosan Ahn Chang-ho (SS-083). The company received a contract to design and construct the upgraded KSS-III submarines in 2019.
The KSS-III vessels are a part of the ROK Navy's attack submarine program which, once complete, will equip the service with a total of 27 submarines built in three phases.
Equipped with lithium-ion batteries and featuring an 80% localization rate, KSS-III Batch-II submarines are larger and more heavily-armed than their Batch-I (Dosan Ahn Changho-class) predecessors. The ROKN currently has one Batch-I submarine in service and two on sea trials.