First woman takes command of world's oldest commissioned warship still afloat
US Navy's Commander Billie Farrell relieved Commander John Benda as commanding officer of USS Constitution, the world's oldest commissioned warship still afloat, during a change of command ceremony on 21 January.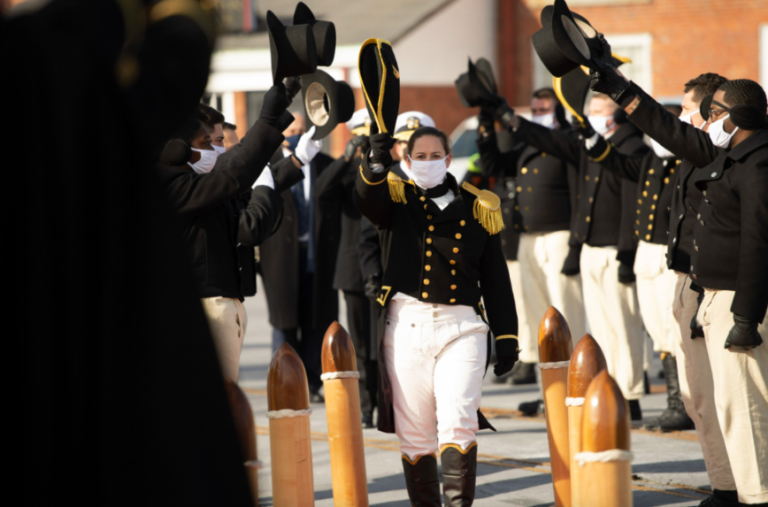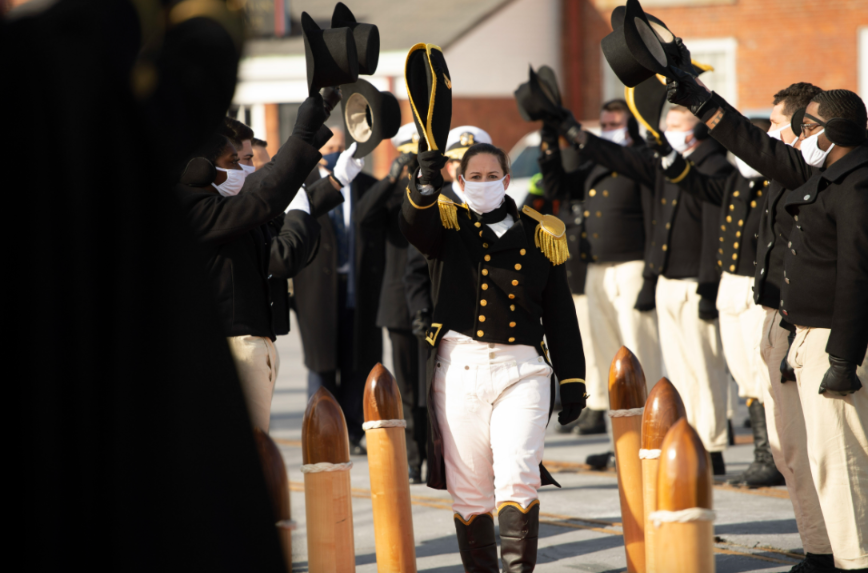 Cmdr. Farrell became the ship's 77th commanding officer and the first woman to serve as the commanding officer in the ship's 224 years of history.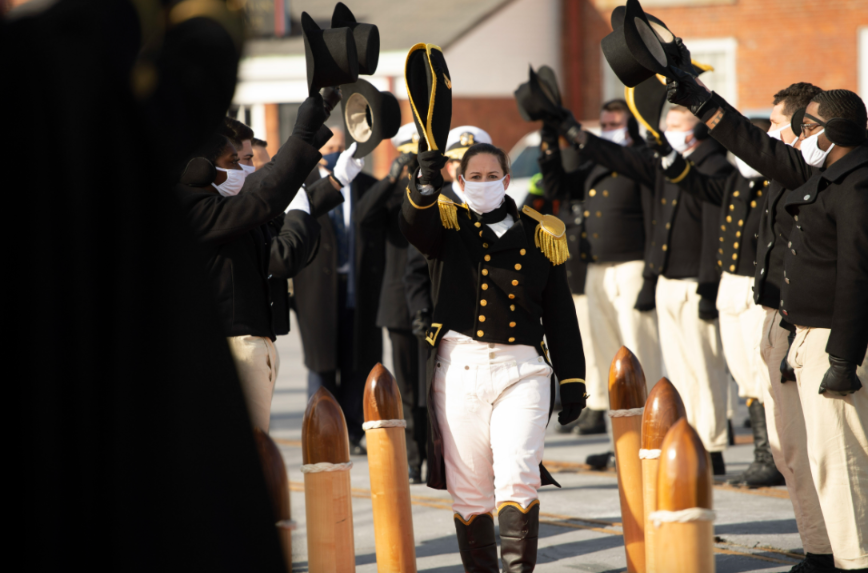 "There is a picture floating around of me standing next to this remarkable ship back in 1998," said Farrell. "I could never have imagined that 24 years later that I'd be here today taking command of Old Ironsides. USS Constitution serves as a living piece of history."
Farrell previously served as the executive officer aboard the Ticonderoga-class guided missile cruiser USS Vicksburg (CG 69). She is a native of Paducah, Ky. and a graduate of the US Naval Academy and the University of Arkansas.
The first female commissioned officer to serve aboard USS Constitution was Lt. Cmdr. Claire V. Bloom, who served as executive officer and led the historic 1997 sail, the first time the ship sailed under her own power since 1881. The first female crew member was Rosemarie Lanam, an enlisted sailor, who joined USS Constitution's crew in 1986, according to the US Navy.
USS Constitution, which was launched in 1797, played a crucial role in the Barbary Wars and the War of 1812, actively defending sea lanes from 1797 to 1855. The active-duty sailors stationed aboard USS Constitution provide free tours and offer public visitation as they support the ship's mission of promoting the navy's history and maritime heritage.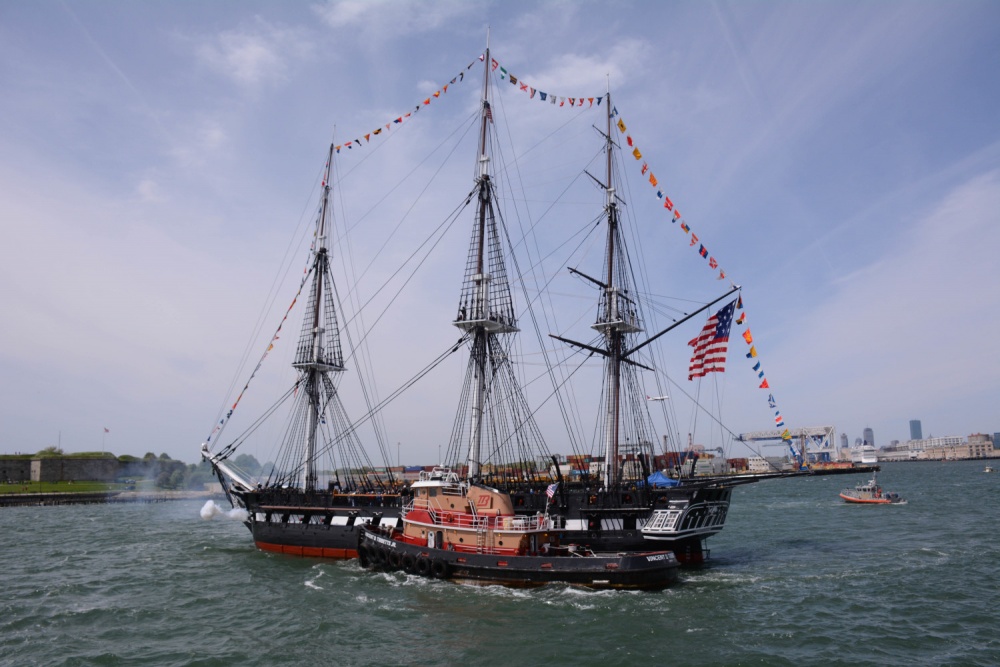 The ship earned the nickname of Old Ironsides during the war of 1812 when British cannonballs were seen bouncing off the ship's wooden hull.