UK plans to procure next batch of Type 26 frigates in early 2020s
The procurement of the Batch 2 Type 26 Frigates is expected to happen "in the early 2020s", according to the UK Government.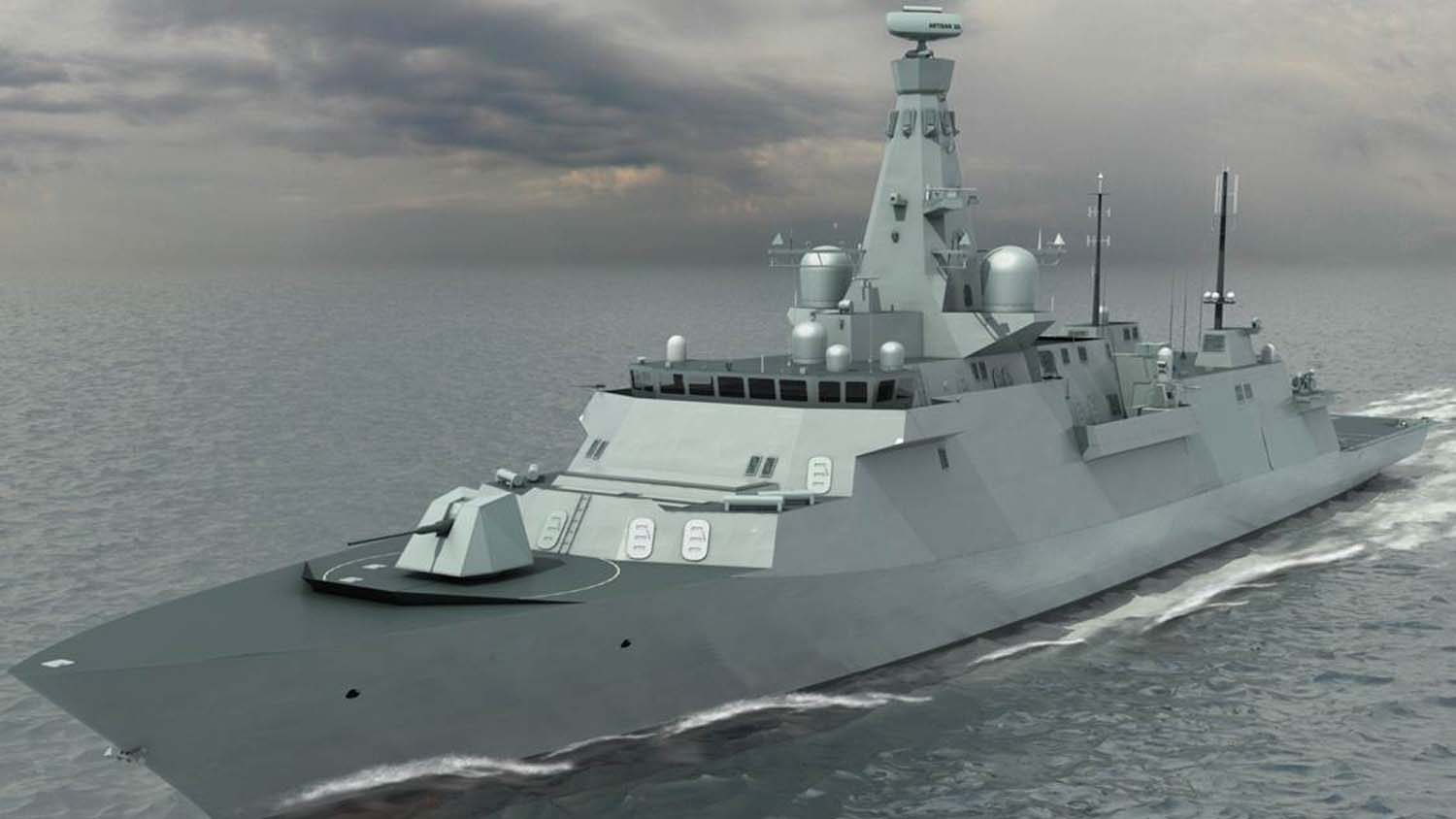 The information was revealed as part of a written parliamentary question: "To ask the Secretary of State for Defence, when he plans to order the next batch of Type 26 frigates."
"The procurement of the Batch 2 Type 26 Frigates will be subject to a separate approval and contract which is expected to be awarded in the early 2020s," Annabel MacNicoll Goldie, Baroness Goldie, answered the question.
UK defense company BAE Systems received a £3.7 billion contract back in 2017 for the construction of the first three vessels. The Royal Navy plans to procure a total of eight Type 26 frigates, which are scheduled to replace Type 23 frigates.
The Type 26 frigate is an advanced anti-submarine warship that will deliver protection of the Royal Navy's Continuous At Sea Deterrent and Carrier Strike Group. Each vessel will be equipped with a range of advanced capabilities including the Sea Ceptor missile defense system, a 5-inch medium caliber gun, flexible mission bay, Artisan 997 Medium Range Radar and towed array sonar.
Furthermore, the flight deck will be able to accommodate helicopters up to the size of a Chinook, while the mission bay can quickly adapt to house containers and deploy manned or unmanned vessels and vehicles.
These frigates have been designed to reduce environmental impact, with features including a hydrodynamically designed hull to optimize fuel efficiency and an advanced anti-fouling coating, which prevents marine growth and stops the transfer of invasive species on the hull. Each ship will also benefit from diesel engine emissions abatement, which reduces nitrogen oxide exhaust emissions and a wastewater treatment system.
HMS Glasgow is the first of an initial batch of three ships all named after great UK cities, followed by HMS Cardiff and Belfast. The steel of HMS Glasgow was cut in July 2017 while the ship is expected to be delivered in 2024.