Admiralty Shipyards, a subsidiary of Russia's United Shipbuilding Corporation (USC), has begun the construction of two Project 677 Lada-class submarines for the Russian Navy.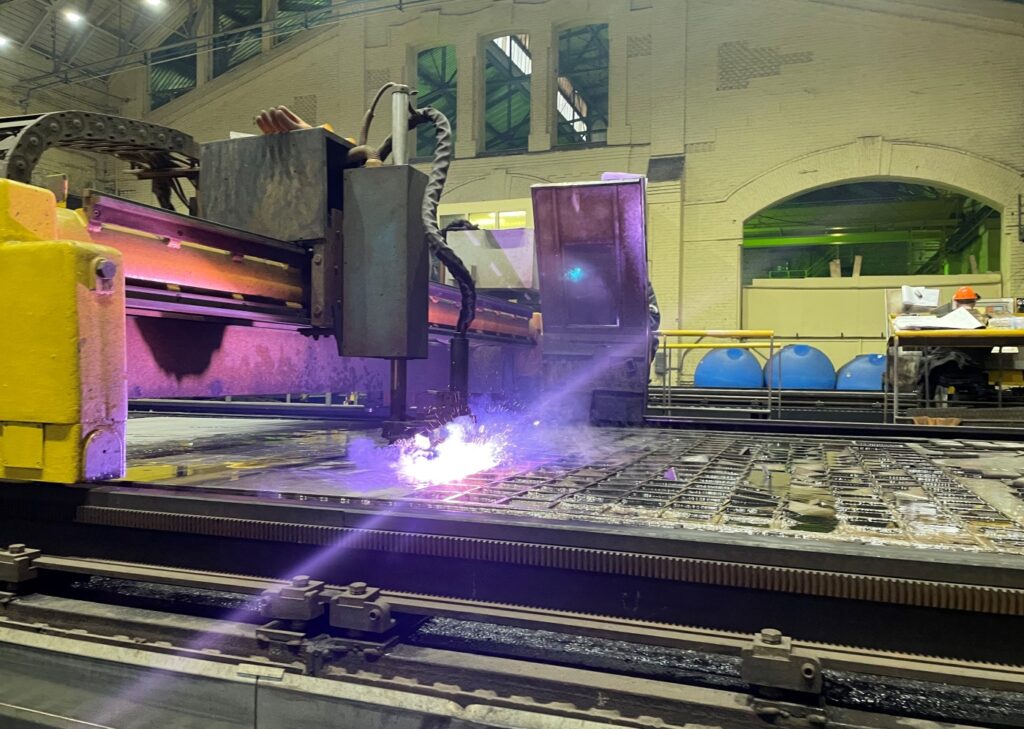 The company held a steel-cutting for the two vessels at once. The contract for the construction of the third and fourth diesel-electric submarines of project 677 was signed between Admiralty Shipyards and Russia's Ministry of Defense in June 2019.
The Project 677 or Lada-class submarines are the fourth generation of the Russian Navy's diesel-electric submarines, measuring 66.8 meters in length. They can dive to a maximum depth of 300 meters and can operate for 45 days with a crew of 35. They displace 1,765 tons while surfaced and have six torpedo tubes.
The Lada-class submarines were designed at the Robin Naval Design Bureau using the latest technologies, including radar stealth technologies. Thanks to this, the submarines are almost completely silent, the company noted.
The keel for the lead submarine in class, Sankt-Petersburg (B-585), was laid down in December 1997 while the vessel launched in October 2004. The submarine was delivered to the Russian Navy in April 2010 and commissioned in May 2010.
In December 2021, Russia's second Lada-class submarine Kronstadt (B-586) successfully completed the first phase of sea trials.
The Russian Navy plans to procure a total of eight Lada-class submarines. They are scheduled to replace the existing Project 636 Kilo-class vessels.
Photo: United Shipbuilding Corporation