Greece greenlights deal with France for purchase of three FDI frigates
The Hellenic Parliament has passed the bill ratifying the purchase of three FDI (Belharra-class) frigates from France.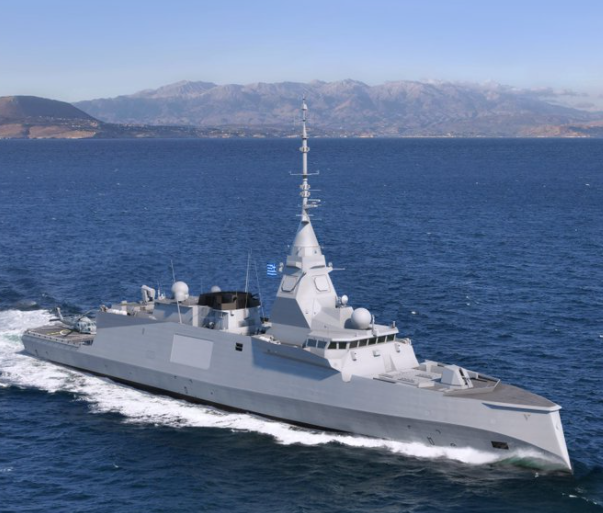 According to Greece's Minister of National Defence Nikolaos Panagiotopoulos "the decision on the frigates was taken based on the needs of the Hellenic Navy and the final configuration was made after intensive negotiations."
The National Defense Ministry has prepared the program, which also includes the purchase of six new Rafale fighter jets, and the bill was officially approved on 15 February.
During his speech in the parliament, Panagiotopoulos noted that the discussions about the [email protected] frigates began in 2016. However, Greece and France signed a Letter of Intent (LoI) for the procurement of two Belharra / FDI frigates for the Hellenic Navy in 2019, and the official negotiations began.
In September last year, French defense company and Naval Group and the Greek government signed a Memorandum of Understanding (MoU). The agreement included three firm naval vessels with an option of one additional frigate. The agreement was also backed by French developer and manufacturer of missiles MBDA.
With a tonnage of more than 4,200 tonnes and a length of 121 meters, the FDI frigates are based on a digital and scalable architecture built around Naval Group's SETIS 3.0 combat management system. They will conduct all the missions of modern navies (anti-air, anti-surface, anti-submarine warfare, or special forces projection) and address new threats such as cyber-attacks and asymmetric threats.
Follow Naval Today on: