Russian frigate Neustrashimy starts acceptance trials after years-long repairs
Russia's Yantar Shipyard (part of United Shipbuilding Corporation) has started acceptance tests of the Russian Navy's lead Neustrashimy-class frigate following years of repairs at the shipyard.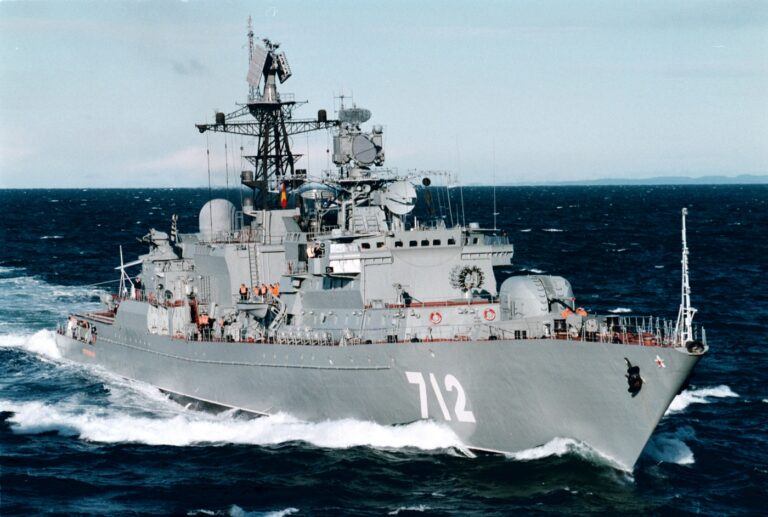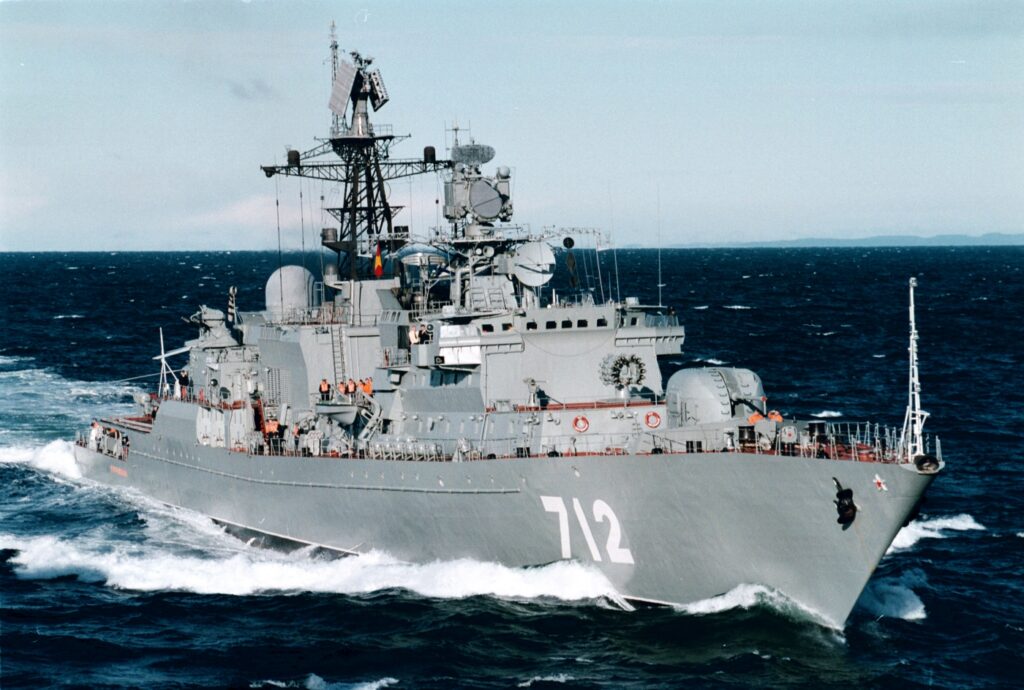 As informed, the trials started on 15 February after the ship entered the Baltic Sea. During the acceptance tests, which will last for a month, the function of the main propulsion unit and the navigation system will be checked.
The ship's acceptance trials will include several deployments to the sea. Once they are finished, Neustrashimy will be handed over to the Russian Navy and will re-enter service with the Baltic Fleet.
The warship has been under repairs at the Yantar Shipyard since 2014. The repairs involved upgrading its mechanical systems. The company restored and re-installed its propulsion units, modernized the armaments and support mechanisms.
Baltic Fleet (BF) frigate Neustrashimy was declared the best ship in the Russian Navy in 2000, 2005, 2006, and 2007 in accordance with the results of combat training.
Follow Naval Today on: