TURKEY: Warships from all countries to stay away from Bosphorus and Dardanelles straits
Turkey has warned both Black Sea and non-Black Sea countries not to send warships to pass through the Bosphorus and Dardanelles straits, country's Foreign Minister Mevlüt Çavuşoğlu revealed.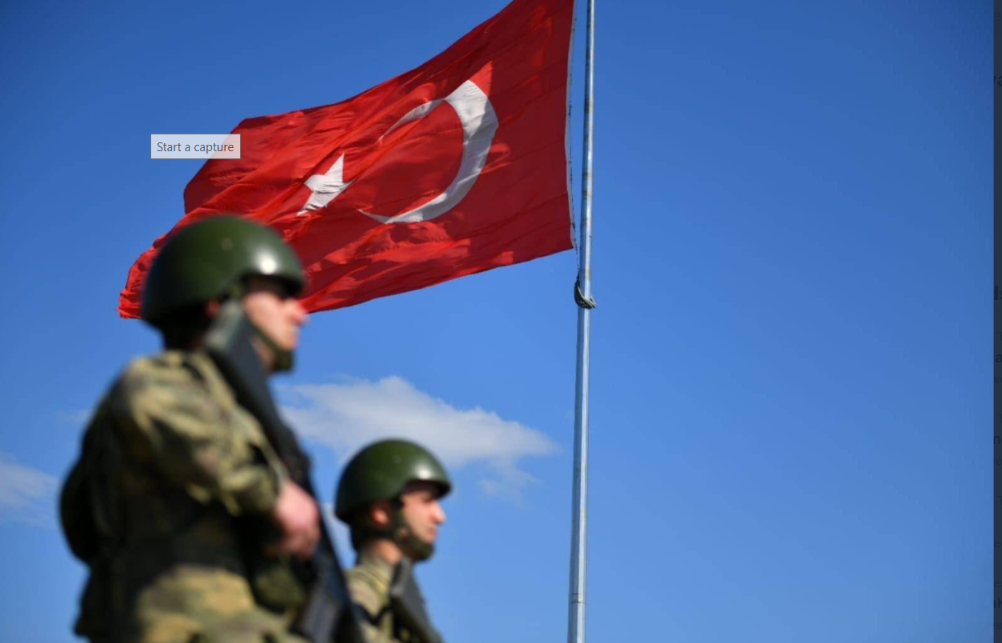 "We warned all riparian and non-riparian countries not to let warships go through the straits," Çavuşoğlu told reporters, as quoted by the Anadolu Agency.
"To date, there has been no request for passage through the straits."
The announcement comes in line with the Montreux Convention which was adopted in 1936. The convention is an international agreement concerning the long-running Straits Question over who should control the strategically vital link between the Black and Mediterranean Seas.
The convention guarantees freedom of passage for all merchant ships during peacetime and permits Turkey to restrict the passage of navies not belonging to Black Sea states.
Military vessels are limited in number, tonnage and weaponry, with specific provisions governing their mode of entry and duration of stay. Warships must provide advanced notification to Turkish authorities, which, in turn, must inform the parties to the convention.
Turkey's Foreign Minister added that the convention will now be implemented" to the fullest", and the country will continue implementing it.
Since Russia's conflict started with Ukraine on 24 February, the Ukrainian government appealed to Turkey to exercise its authority under the Montreux Convention to limit the transit of Russian warships from the Mediterranean to the Black Sea.
"Until today, the Russians were asking whether we would implement Montreux if needed. We told them that we would strictly follow the convention," Turkey's Foreign Minister concluded.
So far, Russian military operations have restricted shipping in the Sea of Azov. Russian Navy has been conducting exercises since January which involved more than 140 warships, 1,000 pieces of military equipment, 10,000 troops and 60 aircraft.
Follow Naval Today on: