Australia's second "evolved" Cape-class patrol boat hits the water
Defence company Austal Australia has launched the second of six "evolved" Cape-class patrol boats to be delivered to the Royal Australian Navy (RAN).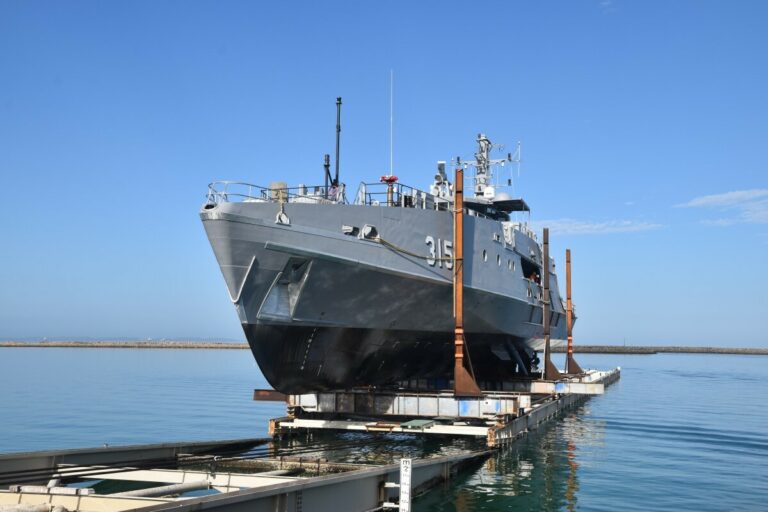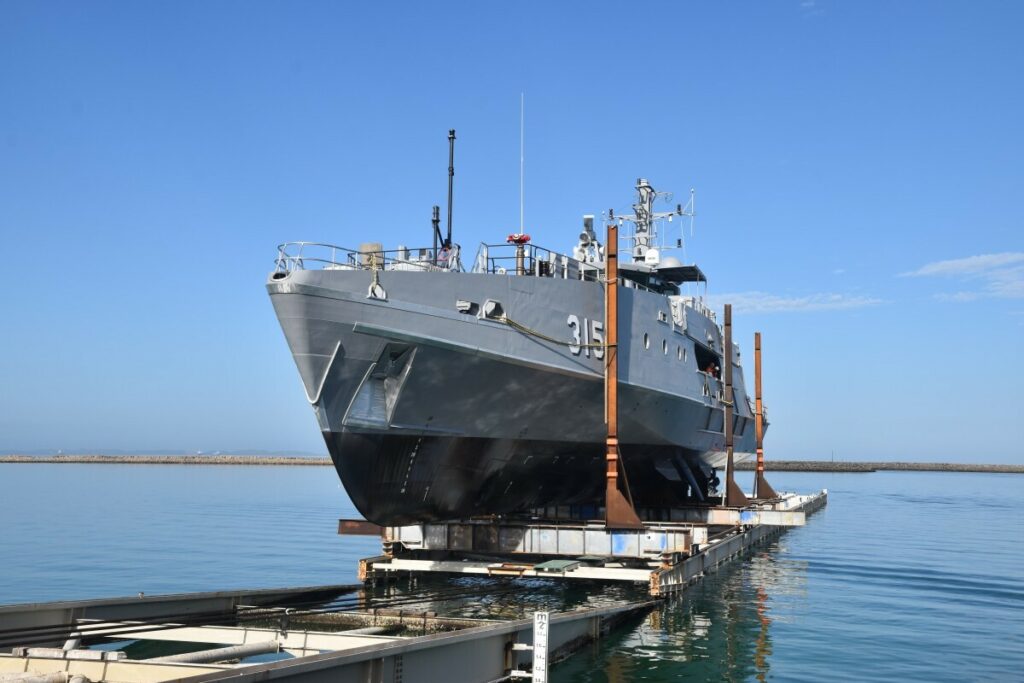 As informed, the launching ceremony took place at the company's shipyard in Henderson, Western Australia, following 18 months of construction. The 58-meter long patrol boat hit the water on 5 March.
"I'm proud to say the Evolved Cape-class Patrol Boat Project for the Royal Australian Navy is progressing at pace. We will be handing over the First of Class in March, with follow-on vessels delivered every 4 months thereafter," Austal Limited Chief Executive Officer Paddy Gregg commented.
Assistant Minister for Defence Andrew Hastie added the evolved Cape-class patrol boats were a vital capability that would be used by the navy to continue to secure the borders and protect Australia's sovereignty at sea.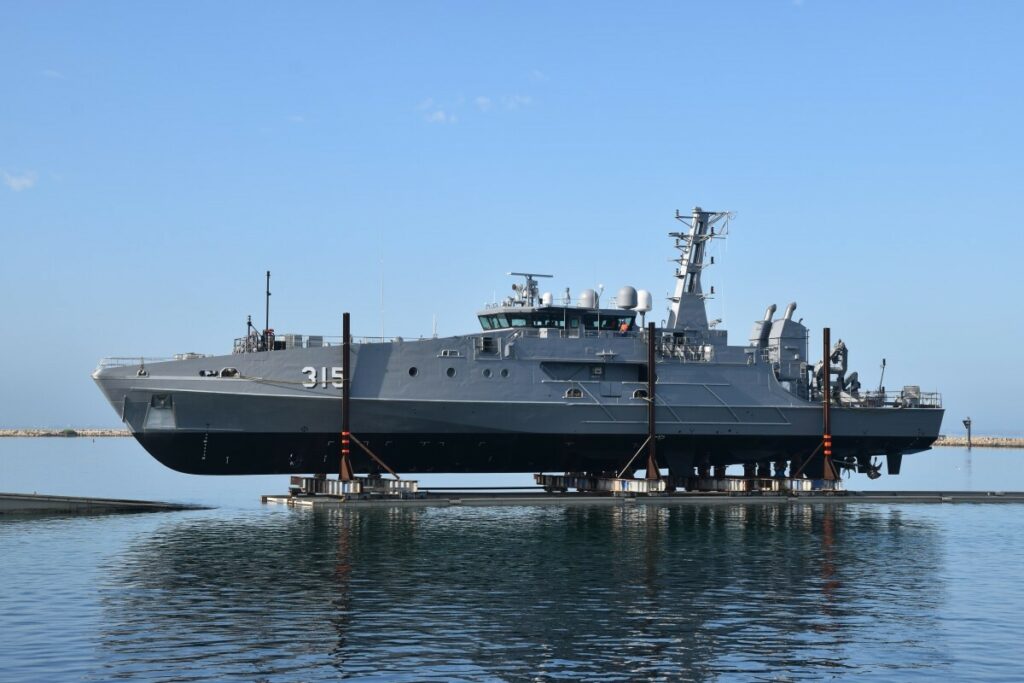 The A$324 million contract for the Evolved Cape-class Patrol Boat Program (SEA1445-1), comprising six vessels, was awarded to Austal Australia in May 2020. The company launched the first vessel in October last year.
The Cape-class patrol boats are being built with a number of enhancements, improving operational capability and crew capacity compared to the vessels already operated by the navy and Australian Border Force.
Crew capacity has been increased by 10 people, to now total of 32 and quality-of-life provisions have been enhanced, the company pointed out.
The vessels would replace the navy's Armidale-class patrol boats and would be used as interim patrol platforms until the commissioning of the Arafura-class offshore patrol vessels.
Follow Naval Today on: