UK's largest warship to lead NATO task force in the Arctic
UK's largest warship HMS Prince of Wales has left Portsmouth to lead a NATO task force to the Arctic for the biggest exercises in Norway for 30 years.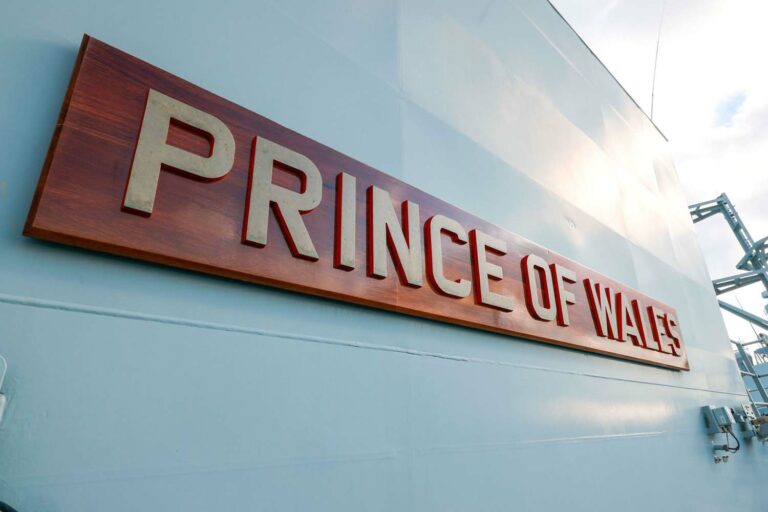 The aircraft carrier will lead exercise Cold Response, the large-scale Norwegian-led exercises which will see 35,000 troops from 28 nations operate together in the harshest environment.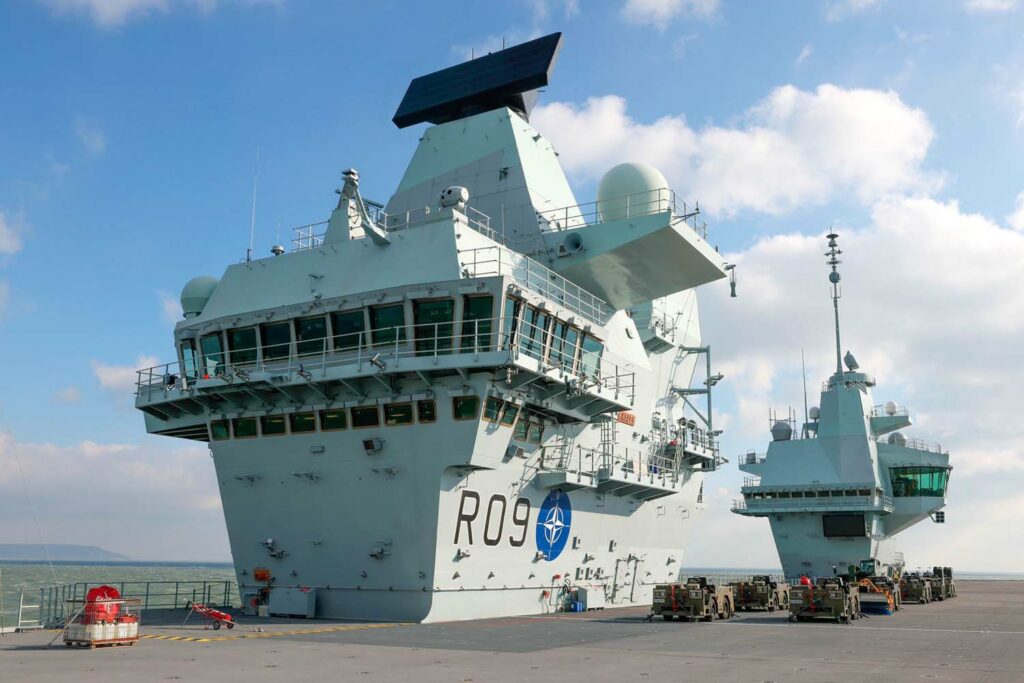 HMS Prince of Wales will be responsible for leading NATO's Maritime High Readiness Force – an international task group formed to deal with major global events. This is the first time that HMS Prince of Wales is deployed in that role to Cold Response.
The maritime task force will include, alongside aircraft and land forces, Royal Marines Commandos. The ship will be supported by other warships, aircraft, a nuclear-powered attack submarine and a Royal Fleet Auxiliary replenishment vessel.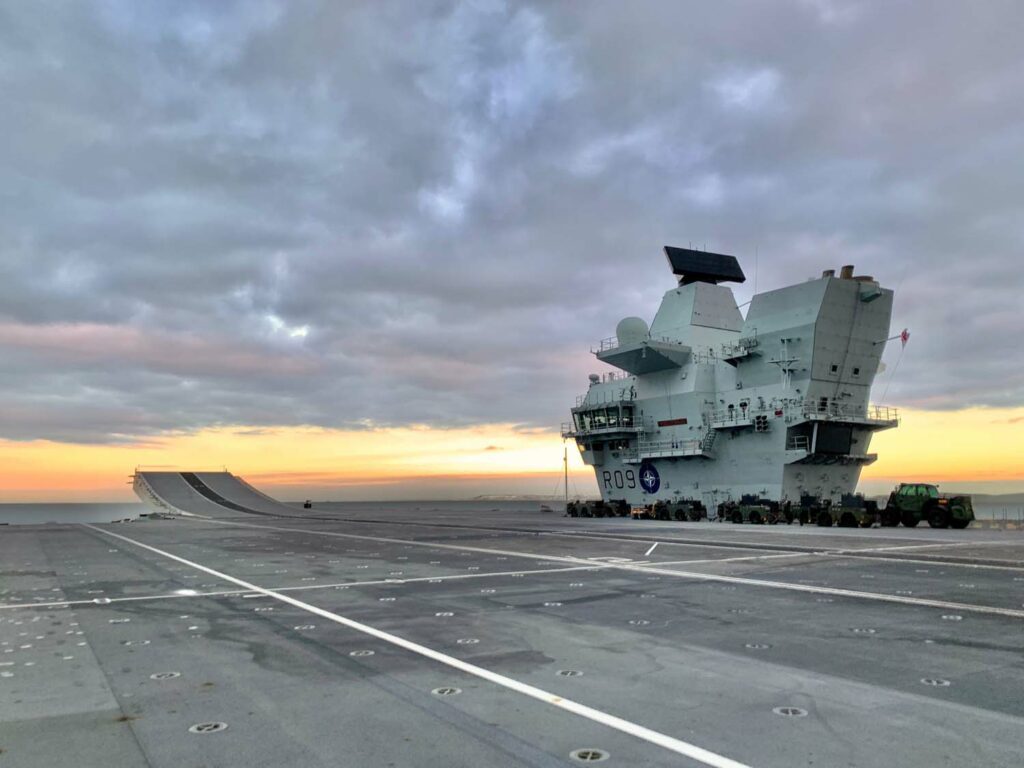 Leading Airman (Aircraft Handler) Josh Thomason said: "I'm looking forward to operating in the extreme cold weather. We are prepared as a team to operate with different aircraft in these harsh conditions and are looking forward to the challenges this will bring."
"It will be the first time one of the Royal Navy's new Queen Elizabeth-class carriers has operated in the Arctic and it is a challenge the ship's company is relishing," the navy officials also noted.
HMS Prince of Wales is the second Queen Elizabeth-class aircraft carrier. The 280-meter long vessel has a flight deck 70 meters wide and 280 meters long. Its size and scope allow the ship to embark 36 F-35B and four Merlin Helicopters.