Defence company Austal Australia has delivered the 14th Guardian-class patrol boat (GCPB) to the Australian Department of Defence.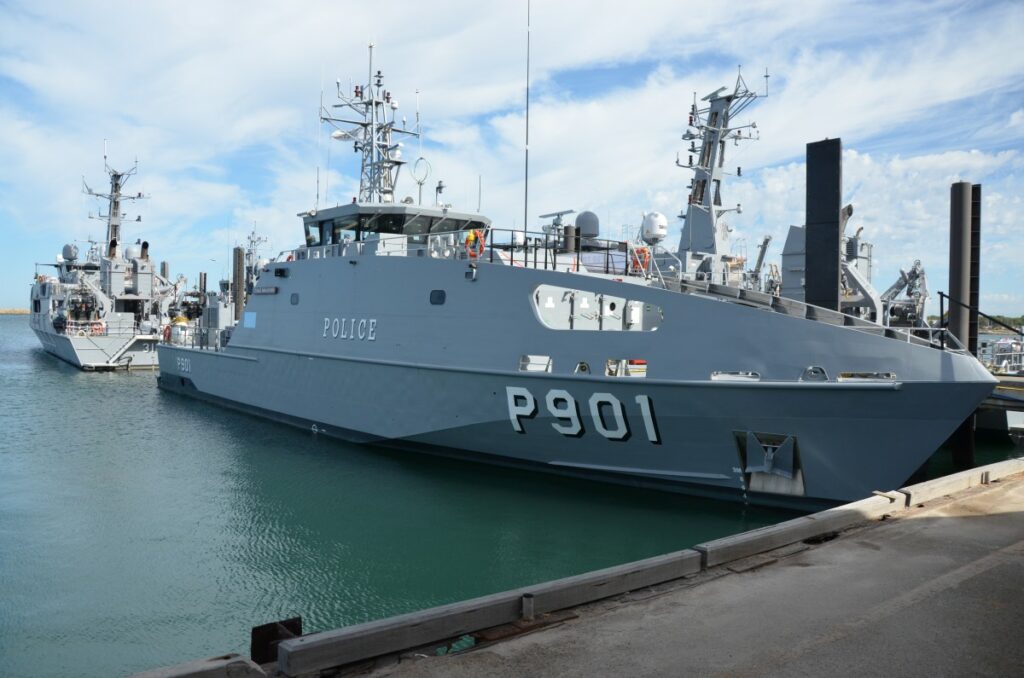 Upon delivery, the vessel FSS Tosiwo Nakayama was gifted by the Australian Government to the Federated States of Micronesia. The certificate signing ceremony was held on 11 March at Austal's shipyard in Henderson, Western Australia.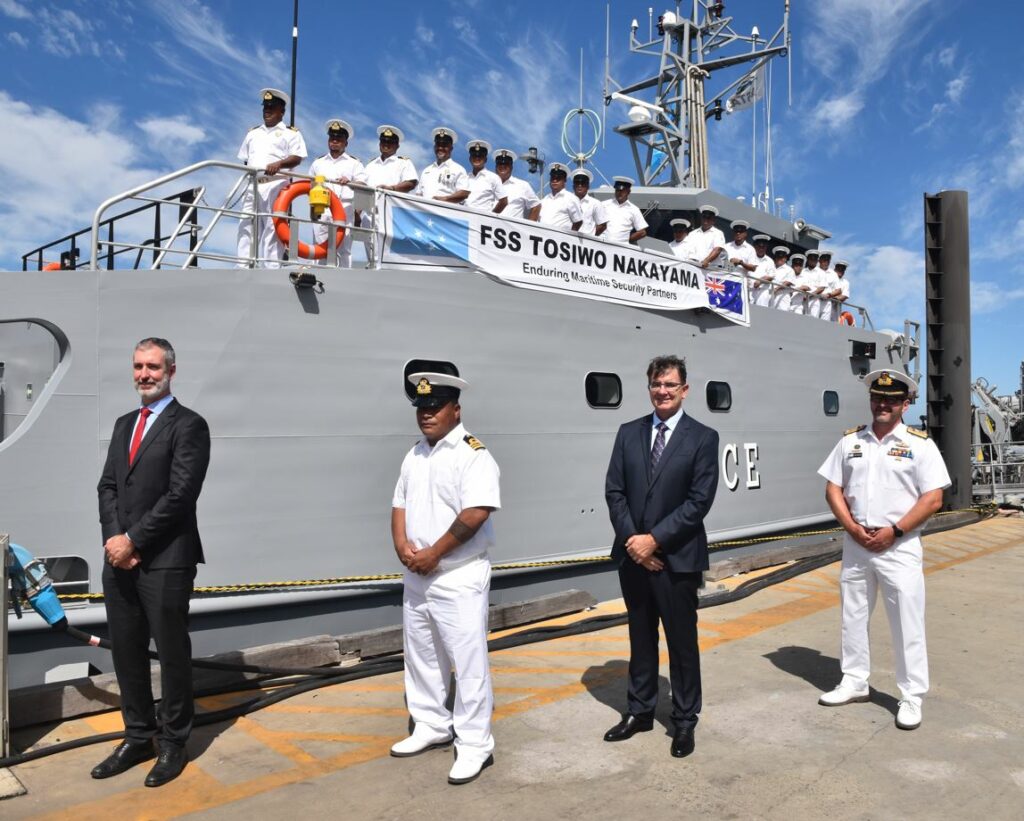 FSS Tosiwo Nakayama features an integrated RHIB stern launch and recovery system, with improved seakeeping, better amenities, and an enhanced mission capability, according to the firm.
The vessel is the first of two Guardian-class patrol boats to be delivered to the Federated States of Micronesia under the Pacific Patrol Boat Replacement Project (SEA3036-1), which is a part of the Australian Government's Pacific Maritime Security Program.
The Pacific Patrol Boat Replacement Project was awarded to Austal Australia in May 2016, with an additional contract option awarded in April 2018. Now the program includes 21 vessels, valued at more than A$335 million.
Austal Limited Chief Executive Officer Paddy Gregg said the new vessel was the first of nine ships scheduled for delivery to Australia in 2022. The company plans to deliver five Guardian-class patrol boats and four evolved Cape-class patrol boats this year.
The 15th Guardian-class patrol vessel was launched last month.