Norway's patrol aircraft tracks Russian warships near NATO's Arctic exercise
The Norwegian maritime patrol aircraft P-3C Orion identified several Russian naval vessels sailing in the Barents Sea on 13 March, according to the information published by the Norwegian Armed Forces.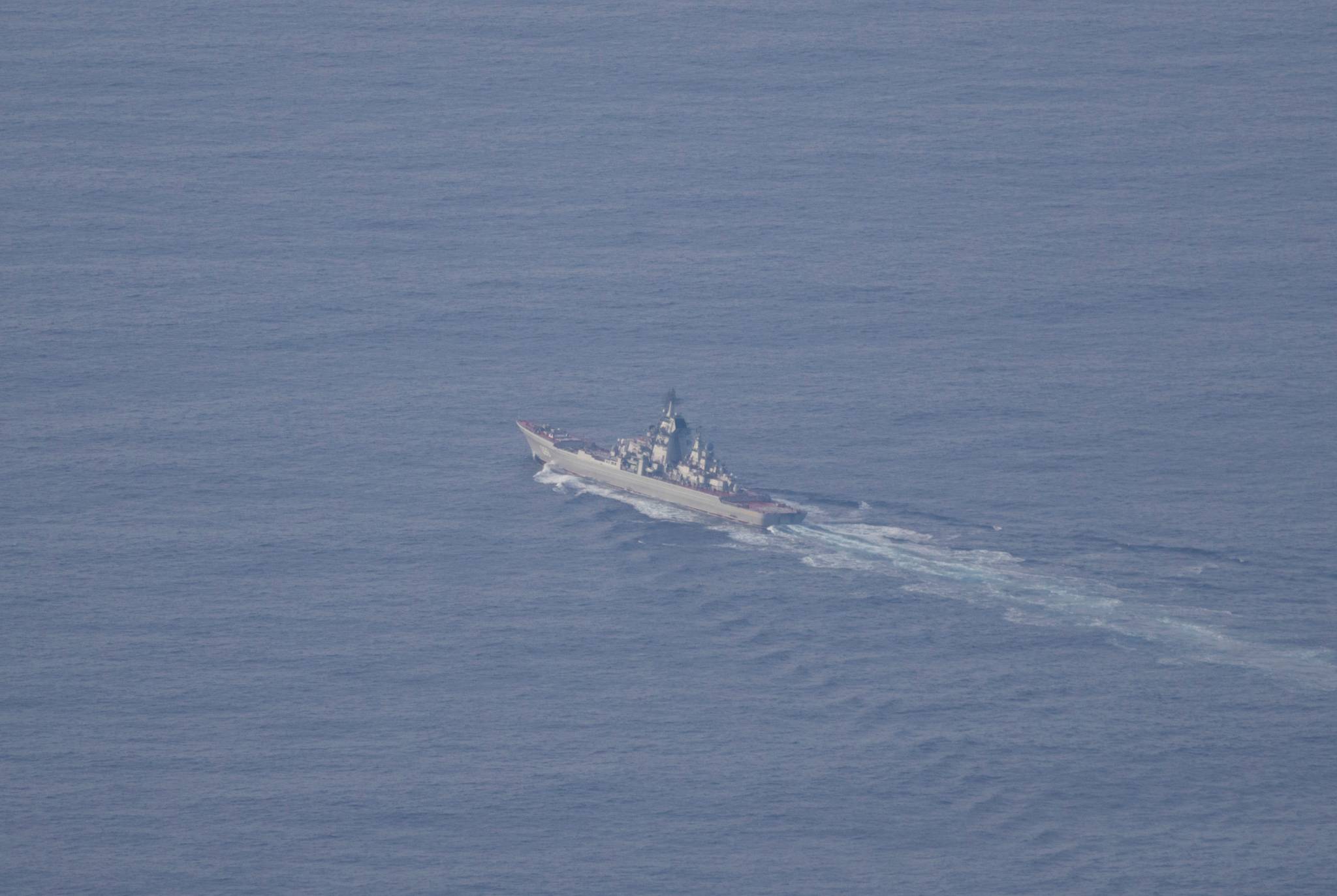 As disclosed, the Norwegian aircraft was on a routine mission out of Andøya Air Station. During the mission, the vessel spotted two Russian Navy warships, a Kirov-class cruiser, and an Udaloy-class ASW destroyer, sailing north of the Finnmark region.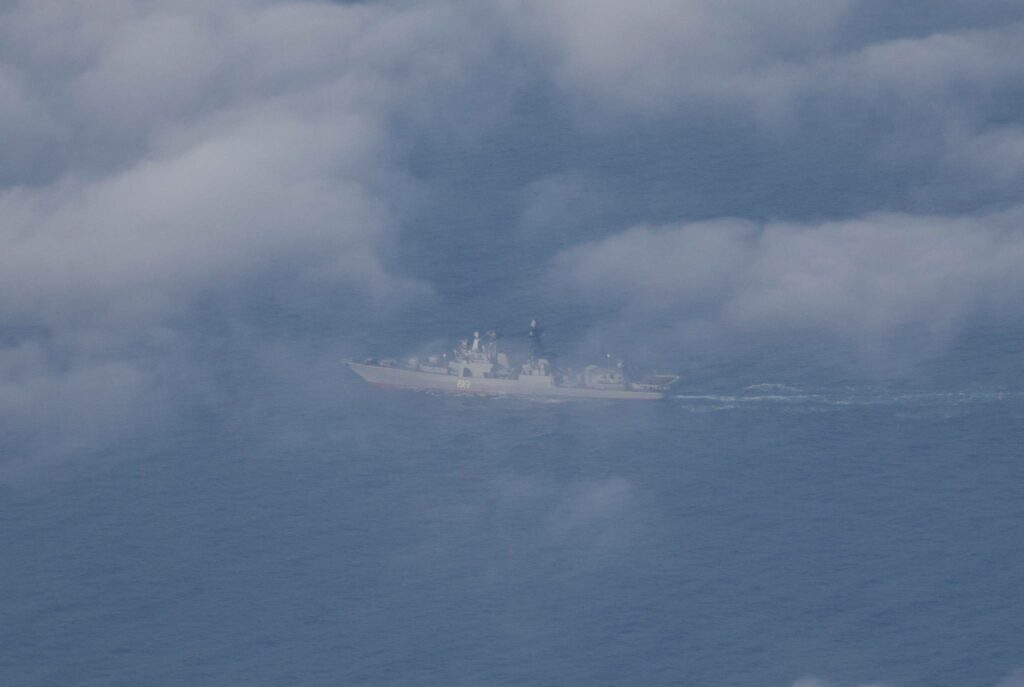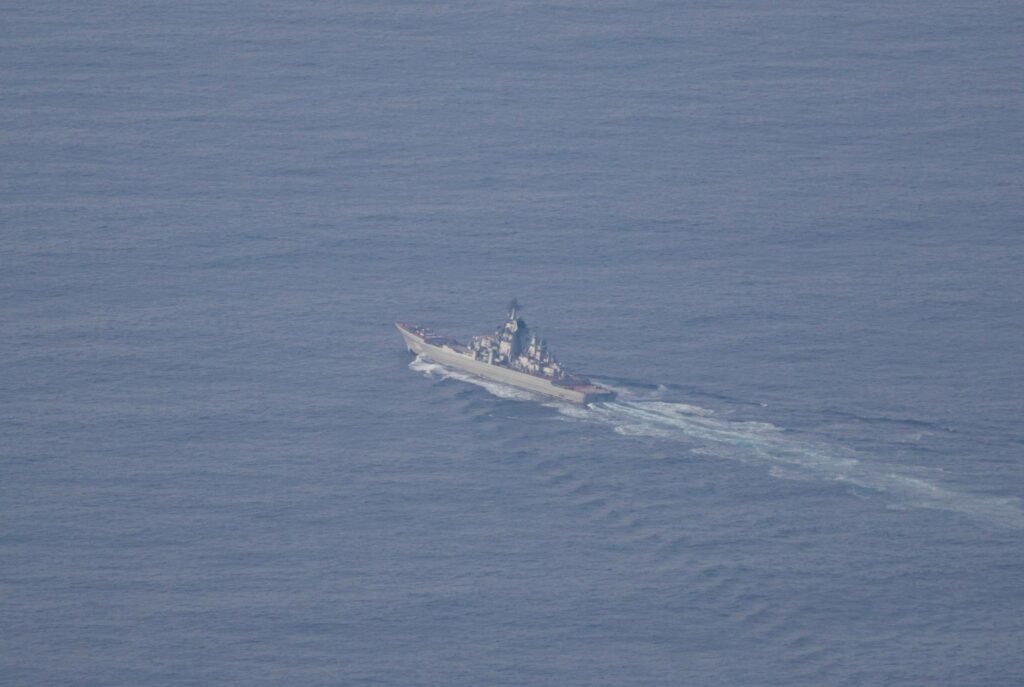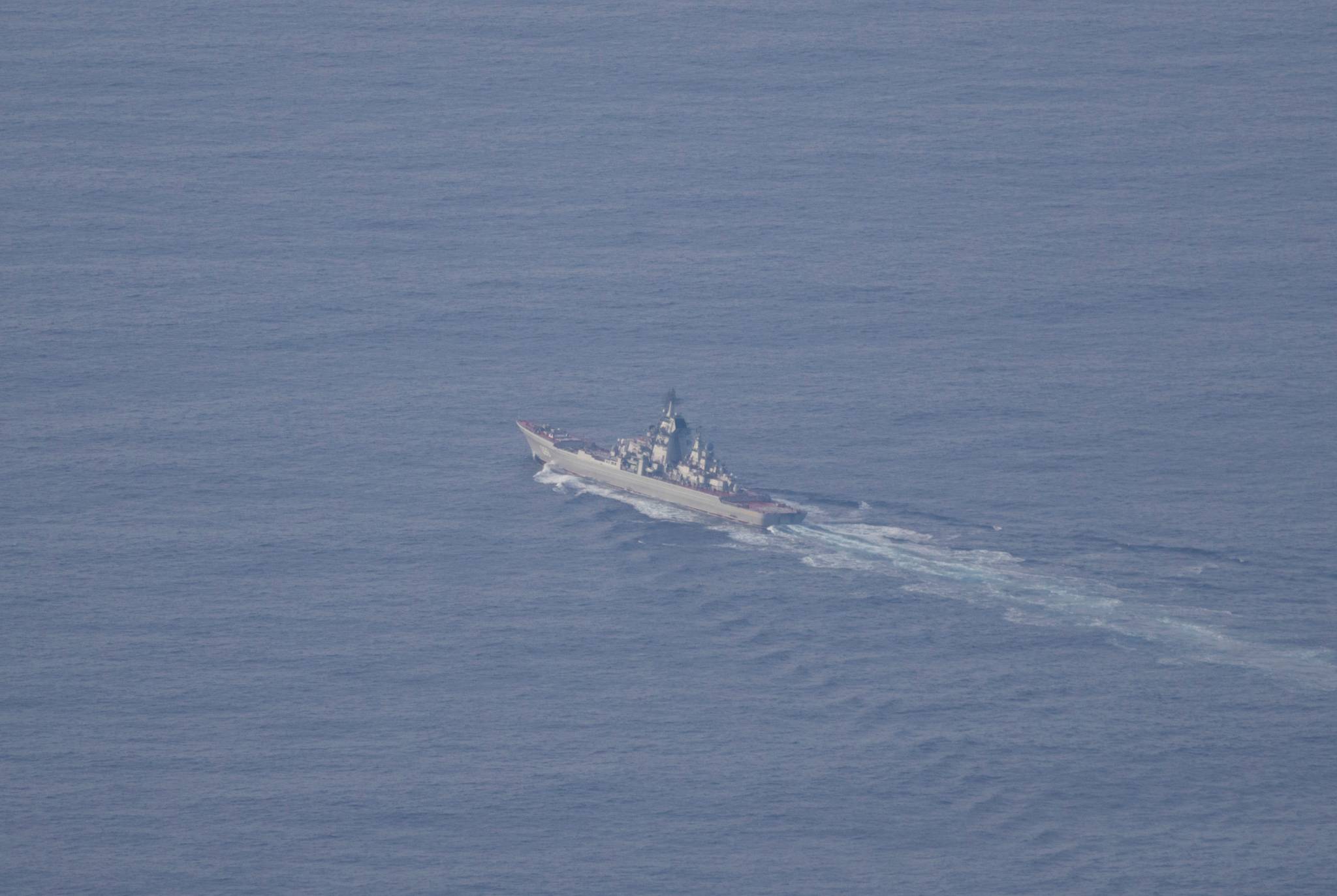 In addition to these ships, two other Russian naval vessels are currently operating north and south of Lofoten and Vesterålen, not far from allied naval forces participating in the Norwegian military exercise Cold Response 2022.
Russia has requested the establishment of a Notice to Airmen (NOTAM) area in the central Norwegian Sea, and it is possible that these vessels will use this area, according to the officials. Norway also emphasized that the Russian vessels sailed legally in international waters.
"For Norway, however, it is important to keep an eye on the Russian vessels. Norway are responsible for vast sea areas in a strategically important part of the world, and we must therefore know and understand what is happening in these areas," Norwegian Armed Forces pointed out.
The main mission of the Norwegian maritime patrol aircraft P-3C Orion is to monitor the country's sea areas. In addition to maritime surveillance and reconnaissance, the P-3C also conducts searches for foreign submarines and contributes to search and rescue missions.
Cold Response 2022 (CR 22) is a Norwegian military exercise with invited allies and partner nations. The exercise started on 14 March and will continue until 1 April 2022.
Around 30,000 troops from 27 nations, including NATO's close partners Finland and Sweden, are taking part in the exercise, as well as about 220 aircraft and more than 50 vessels.
Royal Navy's largest warship, aircraft carrier HMS Prince of Wales, is leading the exercise and has joined the Cold Response task force shortly after air defence exercises in the North Sea alongside four of the UK's F-35B Lightning jets from 617 Squadron.
"Cold Response gives NATO Allies and partners the opportunity to train together in cold weather conditions over challenging terrain. Cold Response deals with a fictional scenario where Norway is attacked and NATOs collective defence clause, Article 5, is invoked," according to NATO.
Exercise Brilliant Jump 2022, the certification of NATO's Very High Readiness Joint Task Force, is linked to Cold Response,