UK bids adieu to navy's Hawk T1 jets
Last week, Royal Navy's Hawk T1 jets flew around the country for the last time as these veteran aircraft are retired from service.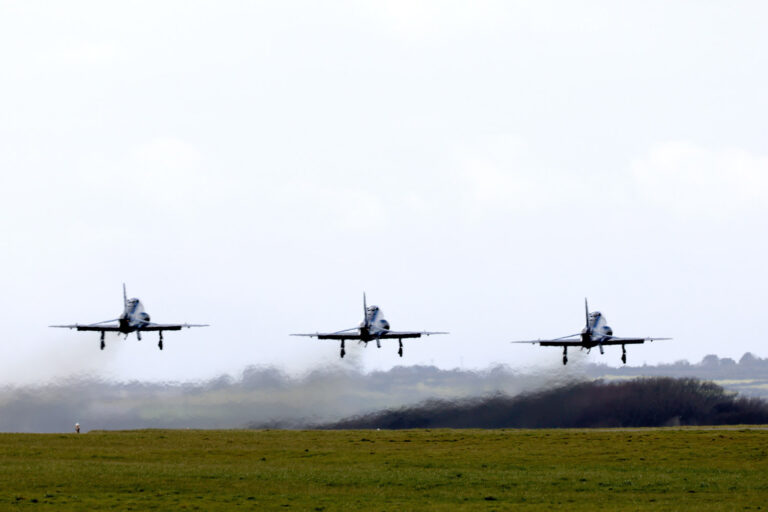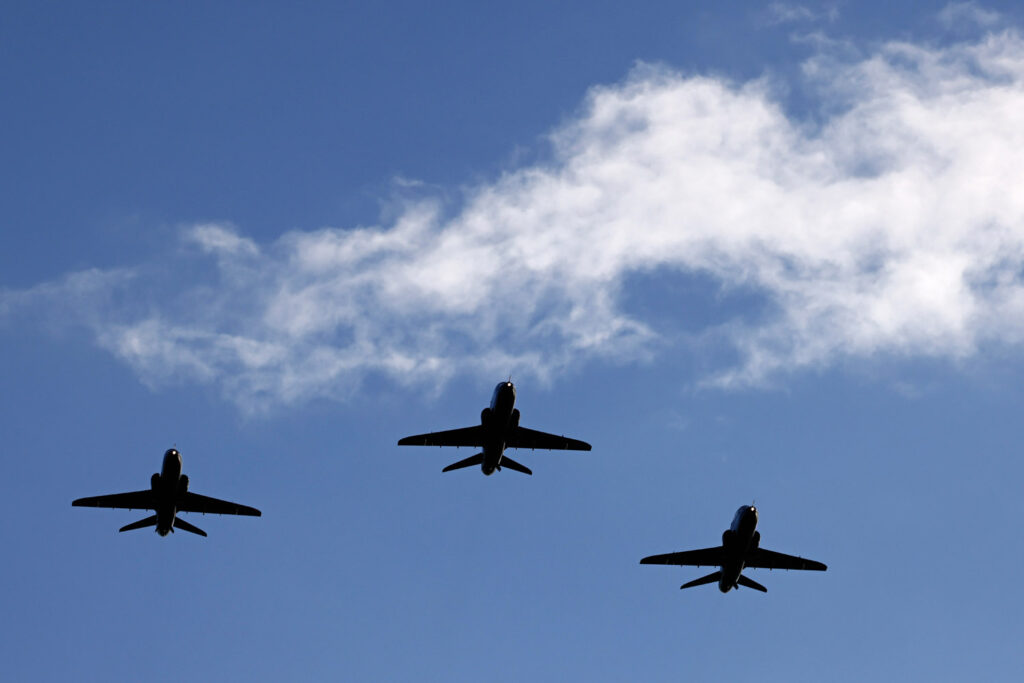 The BAE Systems Hawks have been used by the RAF for 40 years and the Royal Navy's aircraft date from the 1990s. They were first based at RNAS Culdrose in 1994 and were incorporated into the re-formed 736 Naval Air Squadron in 2013.
It was announced in the Integrated Review last year that the Hawk T1 was to be retired across defence, with the exception of the Red Arrows, and it was decided 736 Naval Air Squadron would be decommissioned at the end of March 2022.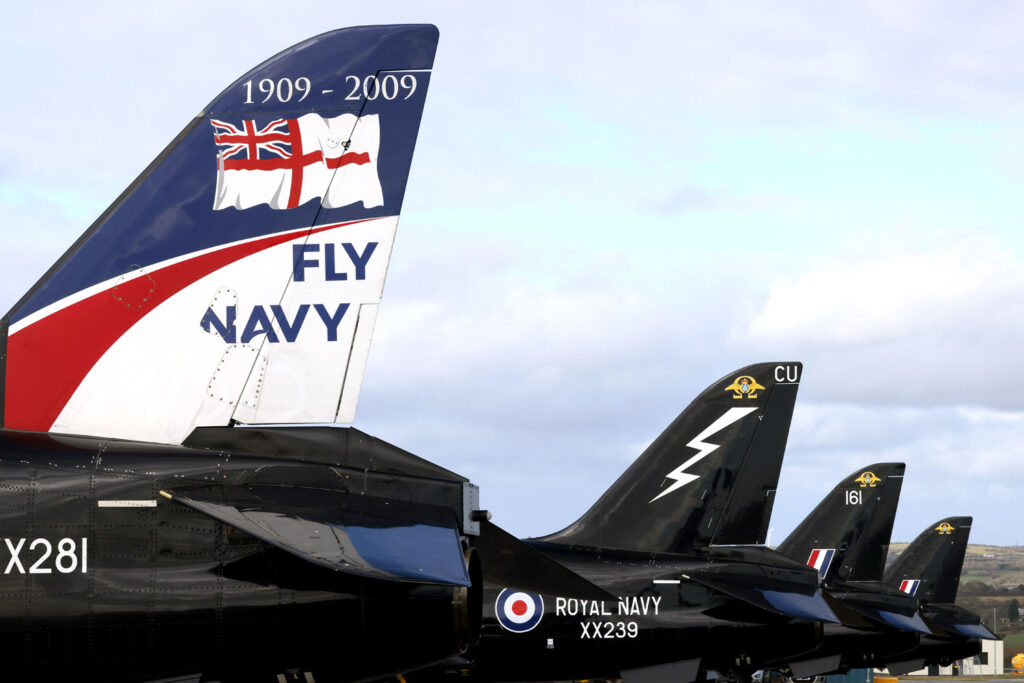 On March 17, three jets took off from RNAS Culdrose and flew around their principal training sites including HMNB Devonport, RNAS Yeovilton, Bournemouth Airport and then HMNB Portsmouth, before heading up to HMS Gannet at Prestwick in Scotland. The following day, the trio returned home with flypasts of RAF Valley and Pembrey in Wales.
Based out of Royal Naval Air Station Culdrose in Cornwall, the fast jets have been a mainstay for decades in training Royal Navy and NATO ships in air defence, the navy noted.
"They've been used by 736 Naval Air Squadron to train Royal Navy and NATO frontline assets since 2013. We've used them to train ships' companies against incoming aircraft or to simulate missile attack, as well as training Royal Navy fighter controllers," Lieutenant Commander Jason Flintham, the commanding officer of 736 Naval Air Squadron, said.
"Other roles include training air traffic controllers, airborne surveillance and control crews and aiding radar development. We've also regularly taken part in large multi-national NATO exercises, such as Exercise Joint Warrior off Scotland."
Some of the pilots have already joined the training programs for the UK's next-generation F35B Lightning jets, which operate from the navy's aircraft carriers.
Last September, Britain's two new aircraft carriers HMS Prince of Wales and HMS Queen Elizabeth conducted simultaneous F-35B fast jet operations for the first time.