Massive NATO Arctic exercise moves into top gear as amphibious raids begin
Cold Response 2022, "the largest military exercise in Norway in a generation", shifts up a gear with UK Commando Forces conducting amphibious raids in the Arctic.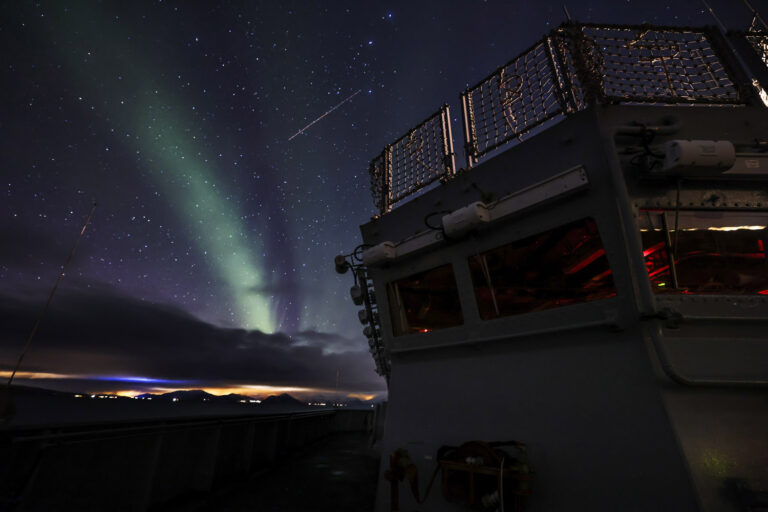 Working with NATO allies, the Royal Navy's ships have been delivering Commandos from ship-to-shore. Assault and command ship HMS Albion and amphibious ship RFA Mounts Bay are the springboards for the amphibious elements of the exercise.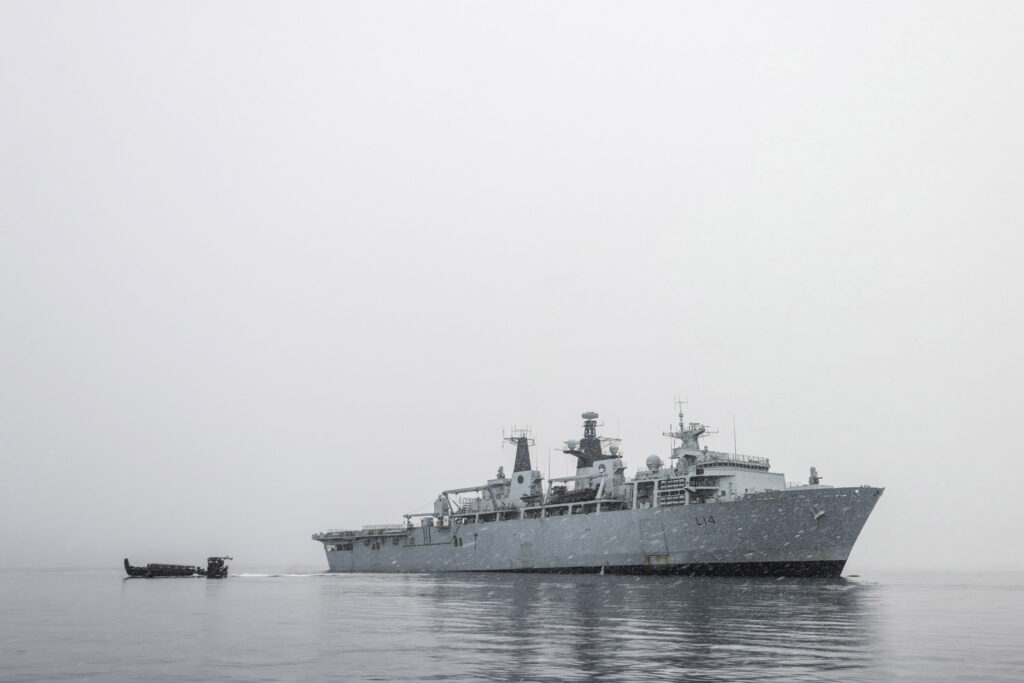 "Launching a Commando raiding force to attack a target ashore or achieve an objective on land is a complex manoeuvre involving multiple moving parts – made even more challenging when operating in one of the harshest environments on the planet," according to the navy officials.
The exercise Cold Response has been running for more than ten years, with UK Commandos regularly participating in the drill.
However, as emphasized by the navy, this year is different because the teams have an opportunity to form a Littoral Strike Group (LSG) for the first time. This includes combined Royal Navy and Royal Marines headquarters at sea, delivering Commando effect ashore "that is more lethal and more tactically dispersed".
Cold Response is a Norwegian-led winter exercise taking place every other year with NATO allies and partner countries involved. This year's exercise will see 35,000 troops from 28 nations operate together in the harshest environment.
During this year's exercise, an incident occurred on 18 March. US' MV-22B Osprey crashed during a training mission in Norway, while four US Marines were killed.