Indonesian Navy launches two new fast patrol ships
The Indonesian Navy launched two new fast patrol ships PC-60 M on 21 March at PT Caputra Mitra Sejati shipyard.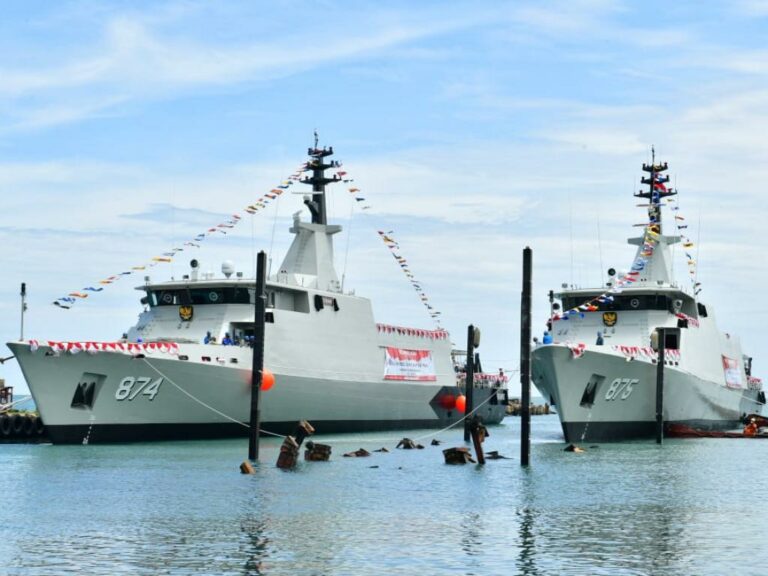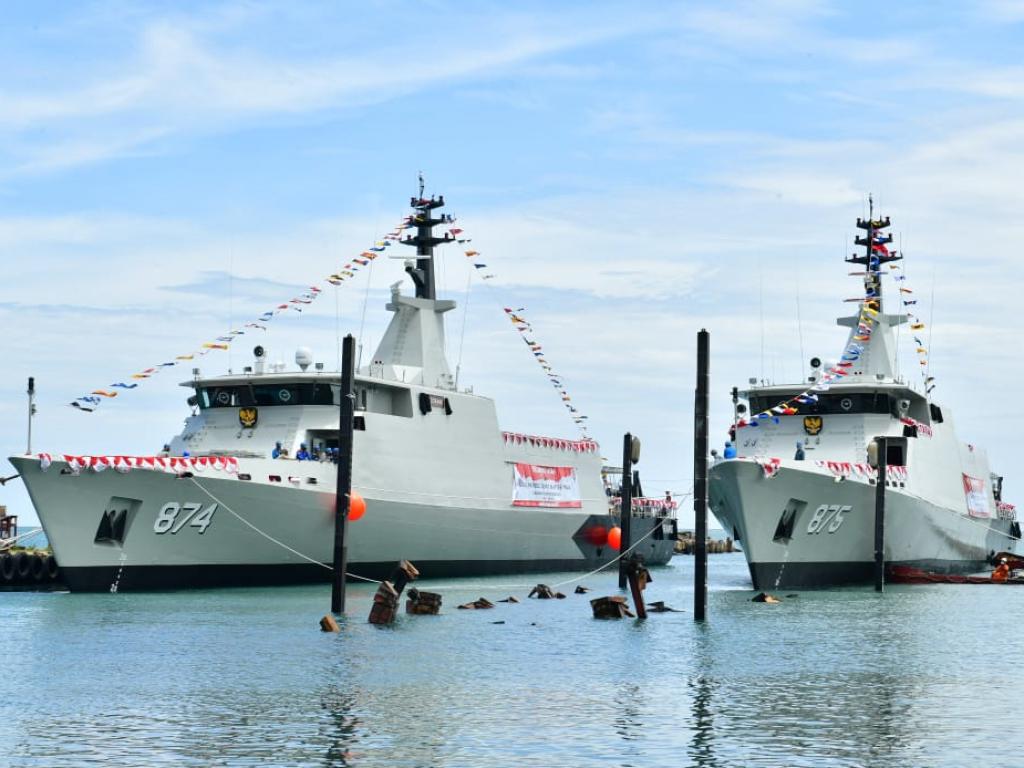 The new ships were named KRI Dorang – 874 and KRI Bawal – 875. Each vessel measures 60 meters in length, 8.5 m in width, and 440–520 tons in weight, and can reach a maximum speed of 24 knots.
They are equipped with a 40-mm (millimeter) single barrel main cannon equipped with a tracking system, laser rangefinder, infrared camera, and day camera. It can be operated from the fire-control system. There are also two 12.7-mm cannons, the navy also informed.
Navy Chief of Staff (Kasal) Admiral Yudo Margono stated that the ships can be armed with missiles in the future if an emergency situation arises.
KRI Dorang-874 will be a part of the patrol team of Ambon Naval Base (Lantamal IX). On the other hand, KRI Bawal-875 will be deployed at Sorong Naval Base (Lantamal XlV).
To remind, last month, Indonesia revealed its plans to purchase two Scorpene-class submarines from France to strengthen its naval fleet.