BAE Systems signs support deal for Qatari Emiri Navy's naval base and warships
BAE Systems has signed an agreement with Barzan Maintenance Shield and the Qatar Emiri Naval Force (QENF) to develop Warship Support and Naval Base Management Services for the QENF.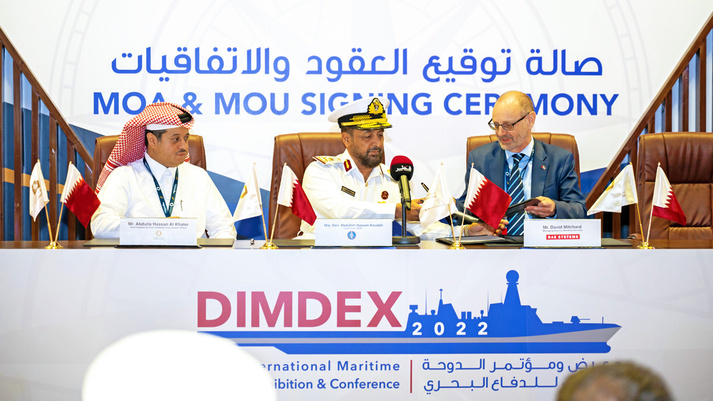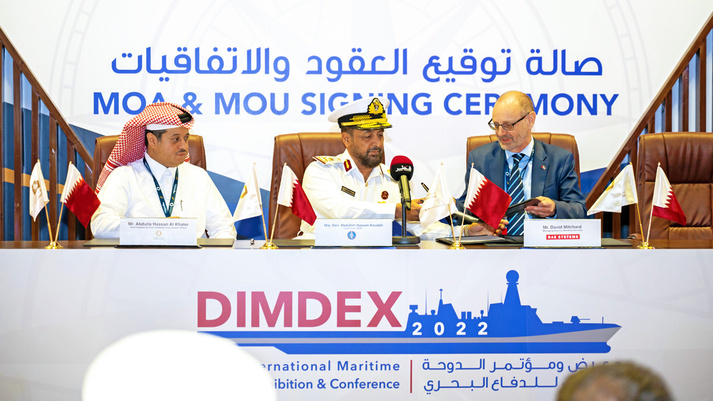 The agreement was signed at this year's Doha International Maritime Defence Exhibition and Conference (DIMDEX) and outlines the intent of all parties to work together to deliver support for Qatar's Barzan-class fast attack craft, as well as naval base management services for the new Umm Al Houl Naval Base.
Aligned to the Qatar National Vision 2030, the aim of QENF is to enhance its naval capabilities by using international partnerships.
The projects represent a strategically significant program of work for the QENF, and the single biggest investment in naval capability that the Qatari government has made in the last thirty years, the officials noted.
BAE Systems will use its knowledge of managing the home of the Royal Navy, HM Naval Base Portsmouth and the Portsmouth Flotilla at home and abroad for more than 20 years.
To remind, Qatar has also signed a deal with defence contractor Leonardo to develop a naval operation center for the country's navy.