Shield wins new deal for UK's Type 31 frigate program
UK-based Shield Marine Services has been awarded the contract for the supply and installation of the deck coverings to the Type 31 general purpose frigates for the Royal Navy.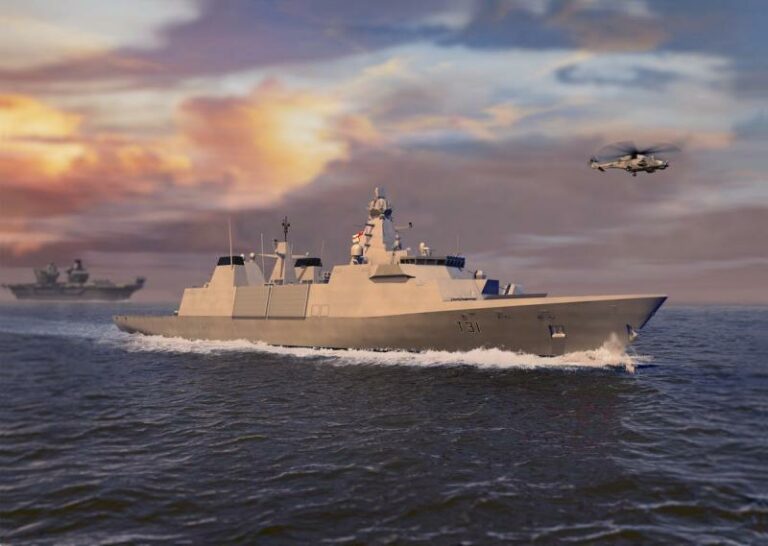 The order is to supply and install carpets, vinyl, and resin systems to five vessels and was received from Babcock International Group.
Shield Marine Services, a division of Shield Services Group, will deliver the equipment from 2022 until the end of 2028 and plans to appoint much of its team from Rosyth and the surrounding area. Babcock will build the Type 31 frigates at their Rosyth site in Scotland.
To remind, the company won the first contract for UK's Type 31 frigates last month. The contract is for the supply and installation of the fire, thermal and acoustic insulation to the Type 31 frigates.
UK-based aerospace, defence and security company Babcock started the construction of the first Type 31 frigate in September last year. Meanwhile, several companies have been contracted to supply various elements for the warships.
Rolls-Royce has sealed a contract to supply complete MTU propulsion systems for five vessels, while BAE Systems will provide Bofors 40 Mk4 and Bofors 57 Mk3 naval guns for the ships.
Follow Naval Today on: