US Navy's Arleigh Burke-class destroyer pays visit to Poland
US Navy's Arleigh Burke-class destroyer USS Forrest Sherman (DDG 98) arrived in Gdansk, Poland for a scheduled port visit on 27 March.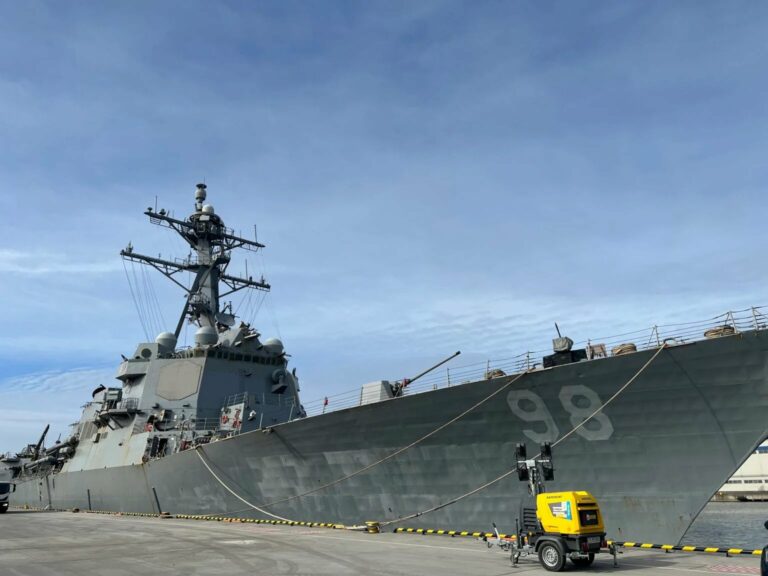 The vessel is deployed to European operations. It is participating in a range of maritime activities in support of the US 6th Fleet and NATO Allies.
Built by Northrop Grumman Ship Systems Ingalls Shipbuilding in Pascagoula, Mississippi, USS Forrest Sherman was launched on 2 October 2004. The ship was commissioned in 2006.
Recently, USS Forrest Sherman conducted seamanship and navigation drills with the German Navy in the Baltic Sea.
Together with US Navy's destroyer USS Donald Cook (DDG 75), the vessel joined Sachsen-class air-defense frigate FGS Sachsen (F219) for division tactics, maneuvering drills, flight operations and communication exercises.