MBDA strikes deal with Greece to provide weapon systems for FDI HN frigates
French missile system manufacturer MBDA has signed a contract with Greece to provide weapon systems for the Hellenic Navy's new defence and intervention (FDI HN) frigates.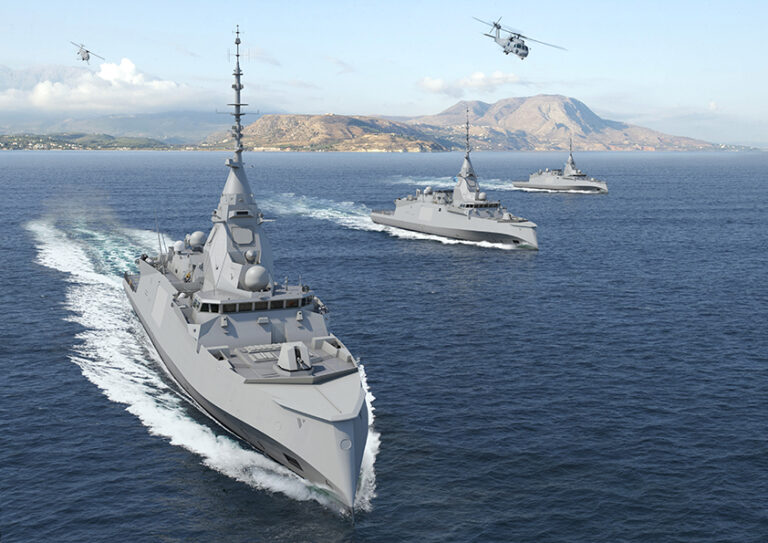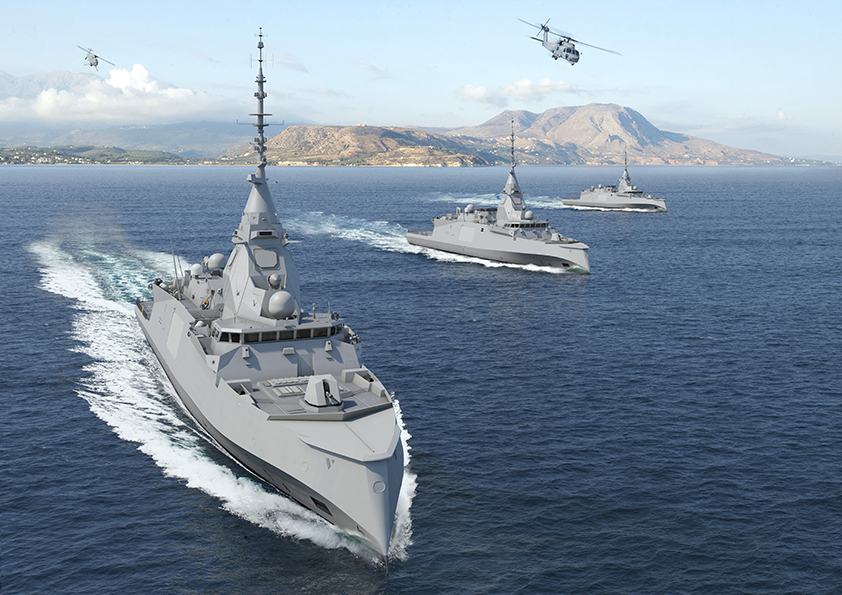 As disclosed, the company will supply the ASTER 30 B1 area air defence and Exocet MM40 Block 3C anti-ship missiles for three FDI HN frigates plus an optional additional frigate.
Aster 30 missiles are vertically launched and autonomously guided "to provide the best means of coping with saturating attacks". Due to the very short missile preparation time and very high speed the Aster weapon system has a very quick engagement capability, according to MBDA.
On the other hand, Exocet MM40 Block 3 weapon system is the latest generation ship-borne version of the Exocet family. Its Mission Planning software module automatically computes engagement plans to support firing decisions.
The French firm has also signed a second contract under which it will supply weaponry for six additional Rafale combat aircraft to Hellenic Air Force.
This follows on from the contract signed in January 2021 for the weaponry for 18 Rafale aircraft. The additional six aircraft will be equipped with the same weapons package: the Meteor beyond visual range air-to-air missile, the SCALP cruise missile, the MICA multi-mission air-to-air missile, and the AM39 Exocet anti-ship missile.
"These new signatures continue our long-lasting relationship with Greece. The first customer of our Exocet missile in 1968, we have been working closely together ever since. These new contracts for two weapons packages for the navy and the air force demonstrate our mutual trust, which has been regularly renewed over the years," Eric Béranger, CEO of MBDA stated.
Companies in the Greek defence industry will be involved in the realisation of these contracts, as well as in the missiles' follow-on support phase.
To remind, last week, Greece signed a deal with Naval Group for the construction of three FDI HN frigates, plus one optional.