Royal Navy completes largest Arctic defence exercise Cold Response 2022
The Royal Navy has completed Cold Response 2022, the largest military exercise hosted in Norway since the Cold War.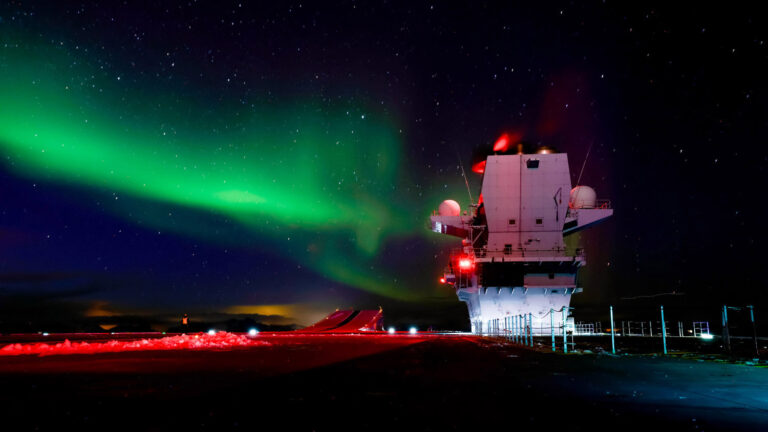 The navy's warships and personnel joined more than 27,000 personnel, warships, armour, and air power from more than two dozen NATO allies and partners.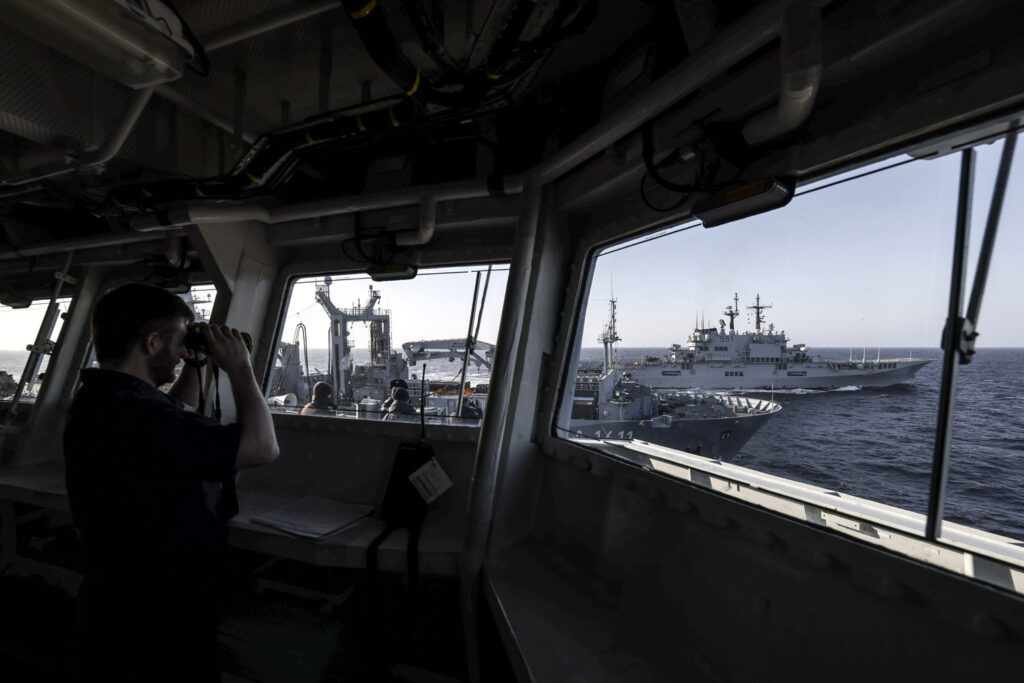 Britain's biggest warship, HMS Prince of Wales, led the naval fleet, demonstrating its ability to act as NATO command ship – a role it will hold for the rest of 2022.
The ship's role in the exercise saw it work side-by-side with air power from F-35B Lightning stealth fighters to the Americans' Osprey MV22 tiltrotor aircraft and Sea Stallion helicopters. Royal Navy managed to demonstrate different capabilities, from launching commando raids from submarines to operating a fifth-generation aircraft carrier in sub-zero conditions for the first time.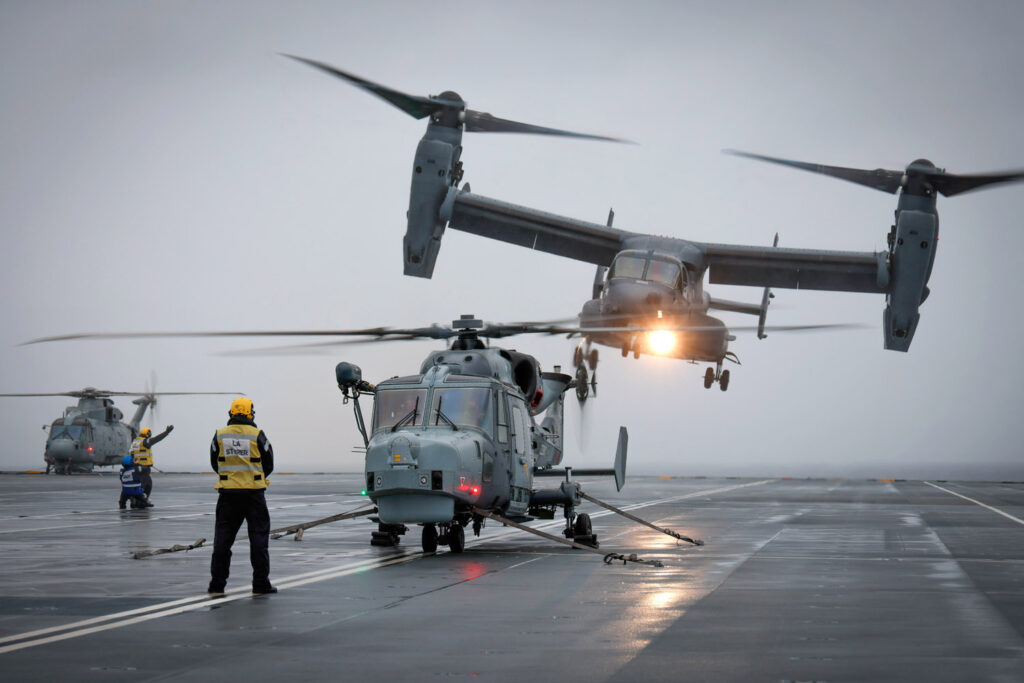 Meanwhile, the Royal Marines practised and honed new raiding tactics for stealth missions. Royal Navy maritime Wildcat helicopters used its Seaspray radar, typically used for hunting suspicious ships, over land for the first time, picking out targets for their comrades, flying alongside the Royal Marines' regular battlefield 'eyes in the sky', 847 Naval Air Squadron. They provided intelligence and firepower to comrades on the ground, assisted by the US Marine Corps' Cobra gunships, according to the navy.
"Exercise Cold Response 22 has been an outstanding demonstration of not only our integration with NATO partners, but also the seamless ability of Royal Navy, Royal Marines and Royal Fleet Auxiliary units to work together," Lieutenant Commander Tom Nason, 845 NAS Detachment commander said.